Saturday, August 5th, 2023
"Aim for restoration, comfort one another, agree with one another, live in peace; and the God of love and peace will be with you"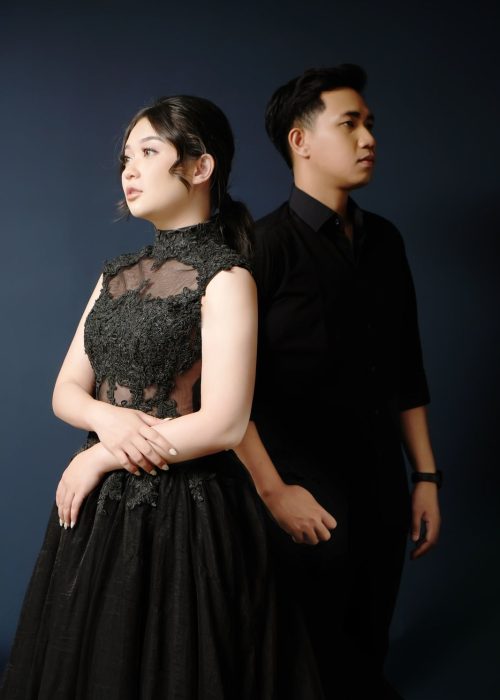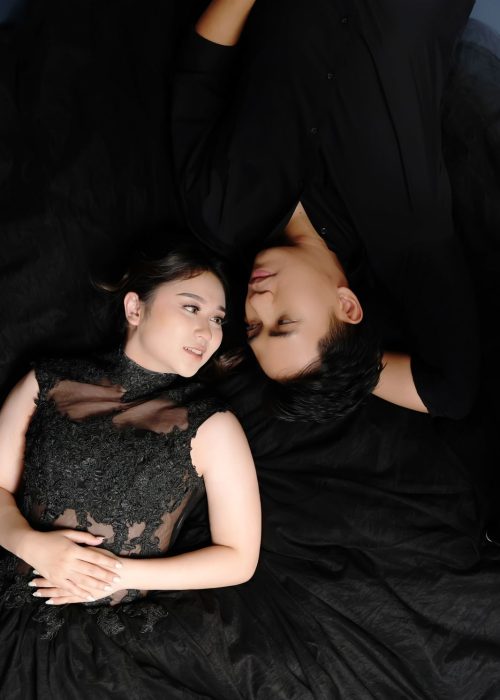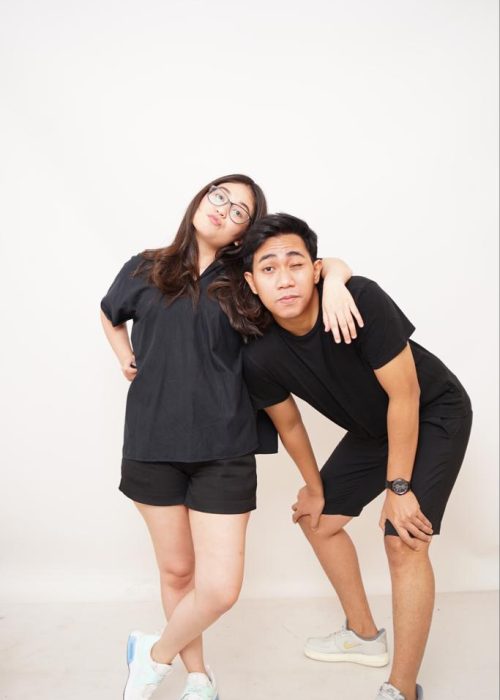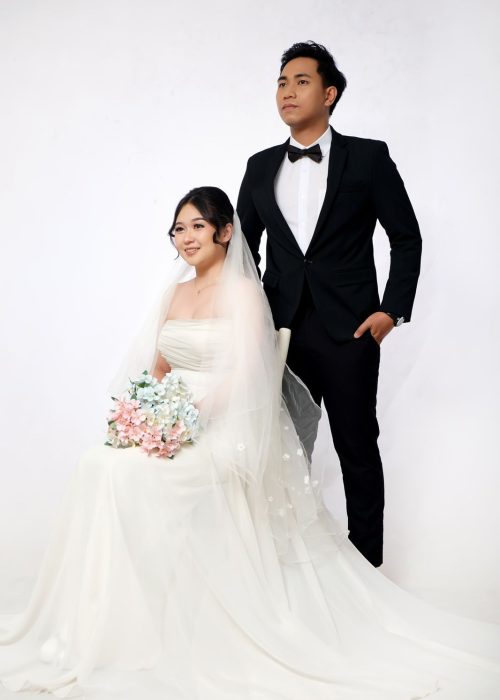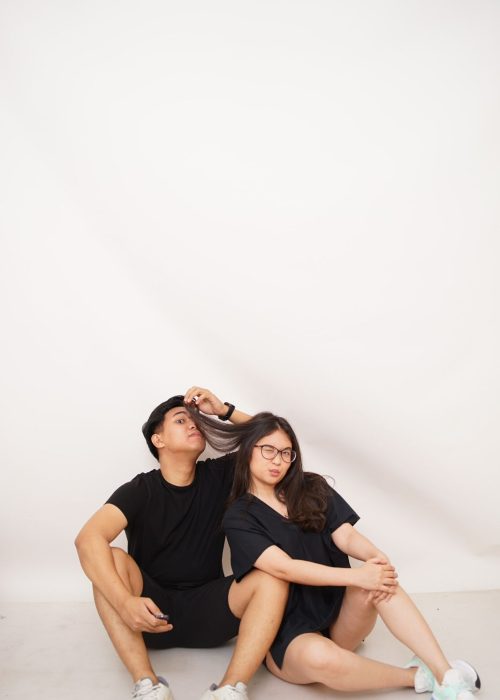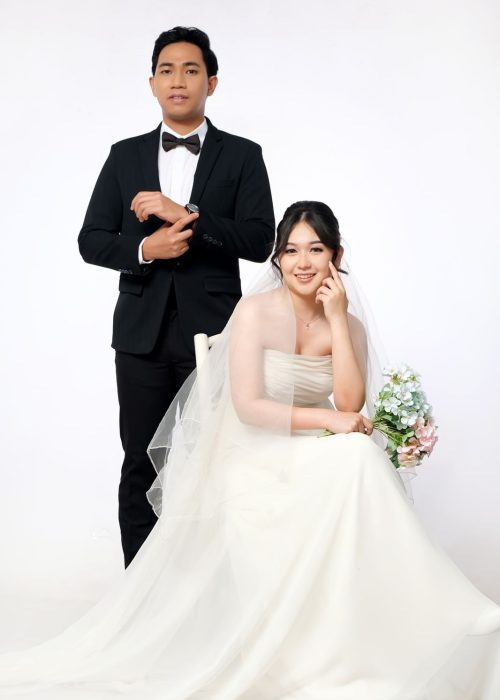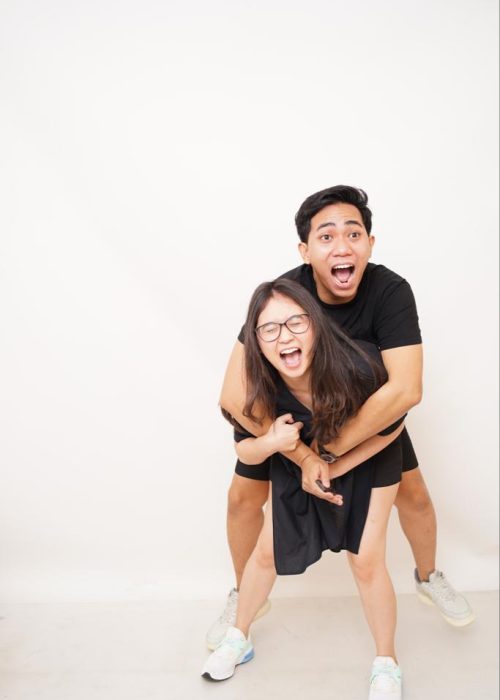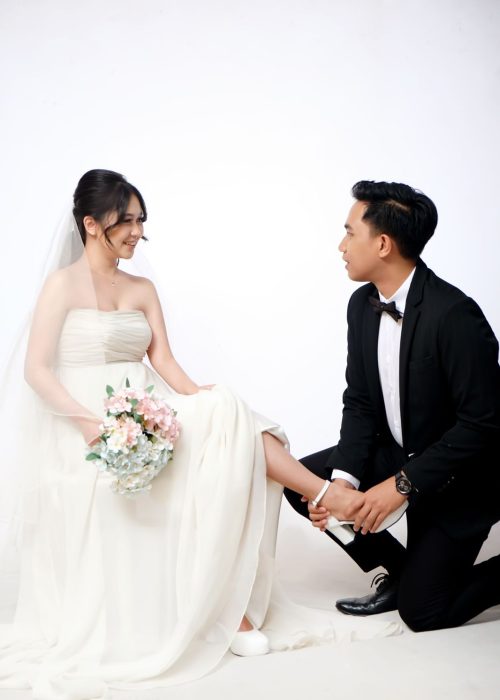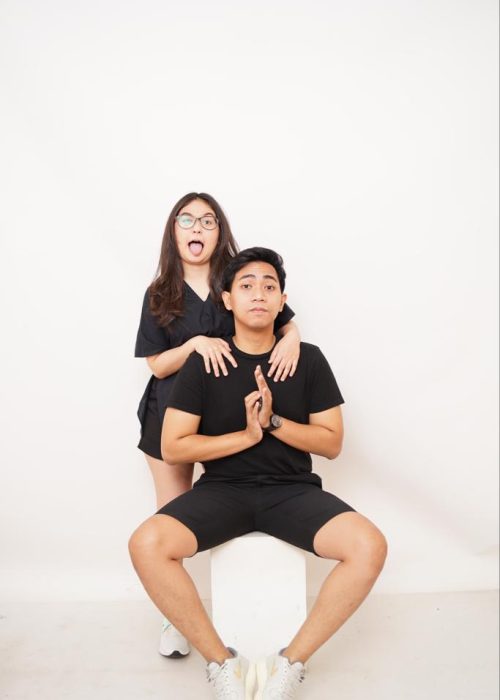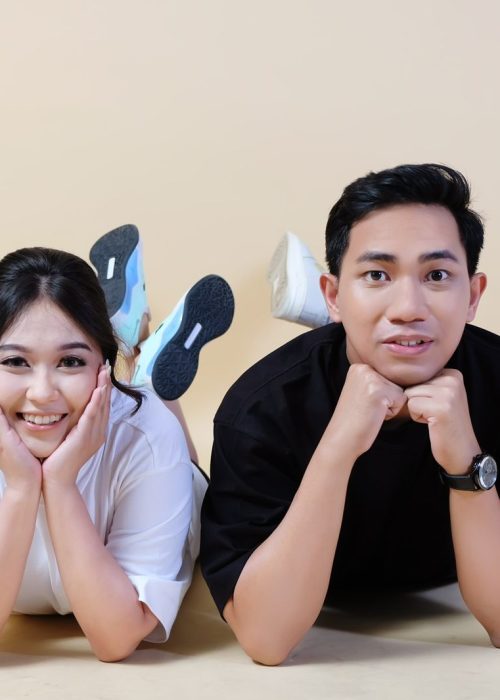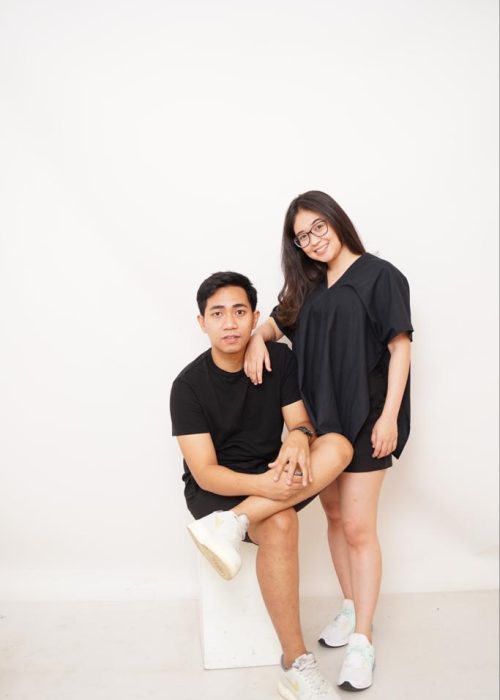 God makes everything beautiful in His time. Beautiful when He grows love and beautiful when He brings us together in a Holy marriage bond.
Immanuel Agung Yoga Radiktya
Son of Mr. FX Datu Pamuji
& Mrs. Maria Haryanti Susilastuti
Second Daughter of
Mr. Andreas Jeffrey Sahupala
& Mrs. Johana Juniarti Setiawan
With gratitude for God's grace, we invite you to attend our wedding which will be held on:
Saturday, August 5th, 2023
Gereja Katolik St Stanislaus Kostka
Saturday, August 5th, 2023
The Gallery at Cibis Park
Meet us virtually at our wedding by clicking the button below:
Wishes & Attendance Confirmation
Your presence is the most precious gift we could ask for, but if you wish to honor us with a token of your affection, please click below.

BCA Bank
6825257491
Im Agung Yoga Radiktya

BCA Bank
4410049771
Jeanette