Sunday, October 01st, 2023
"So they are no longer two, but one flesh. Therefore what God has joined together, let no one separate."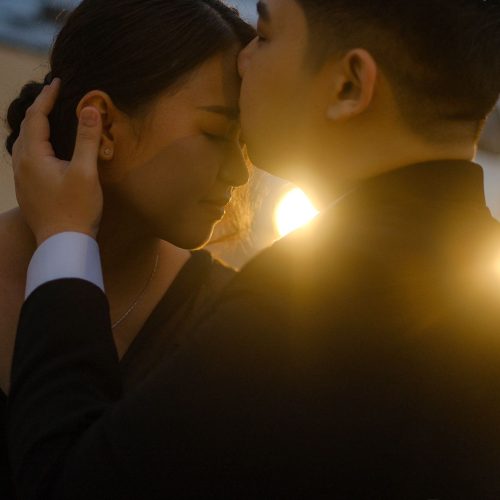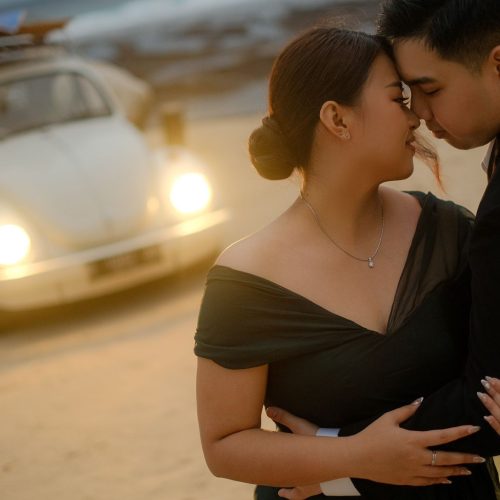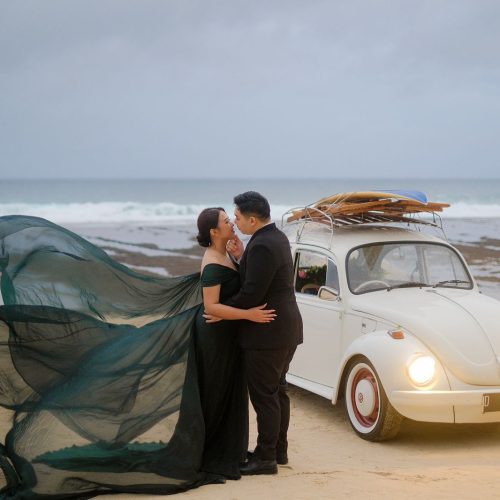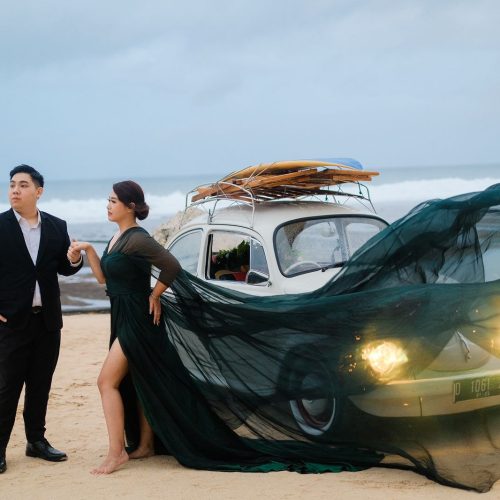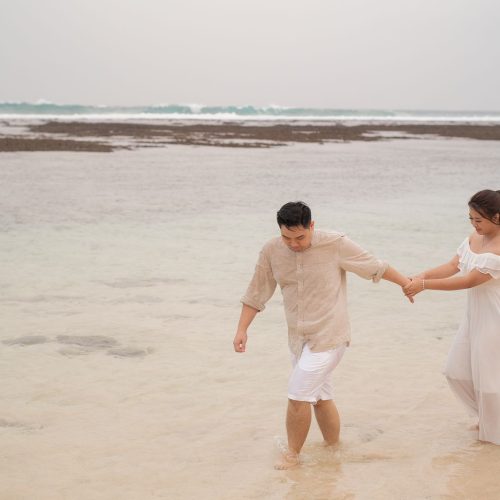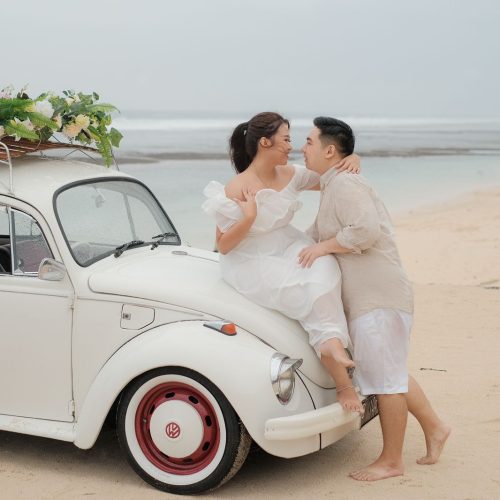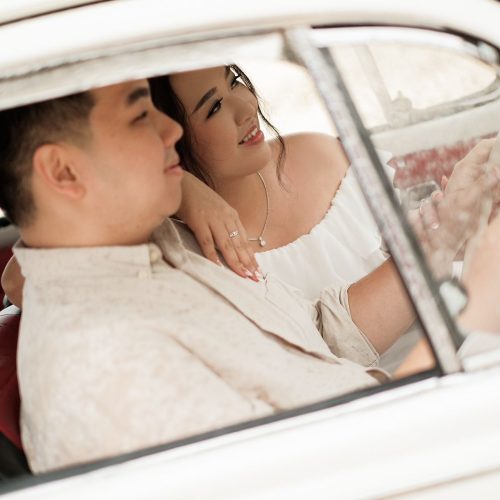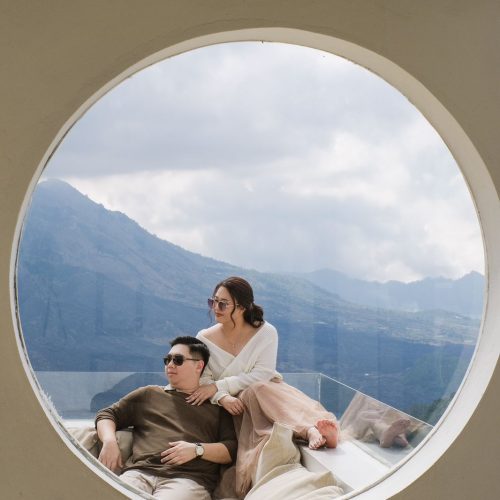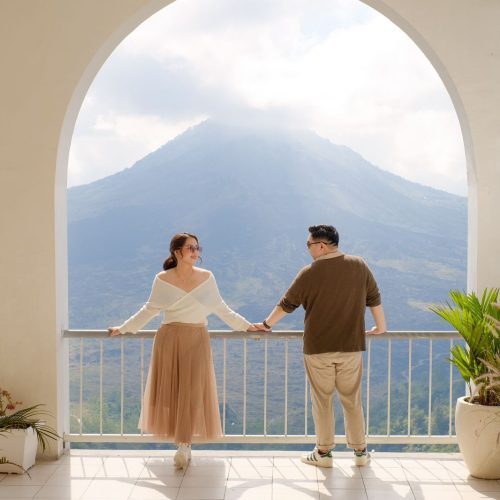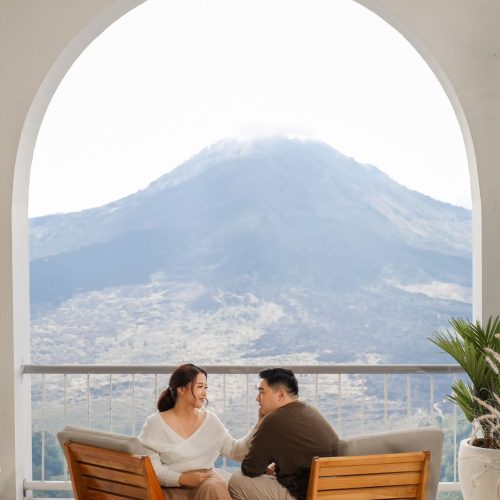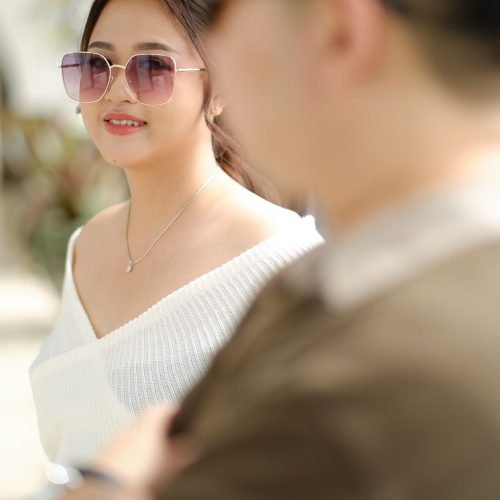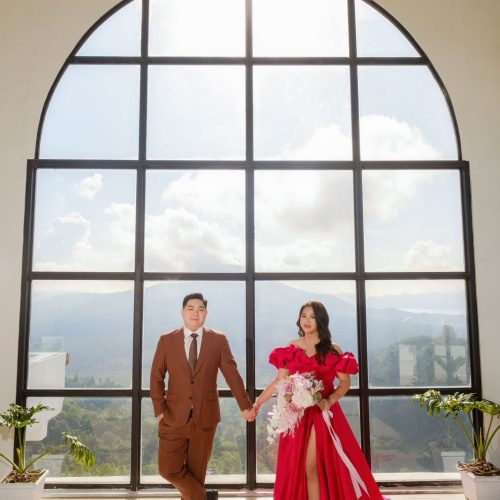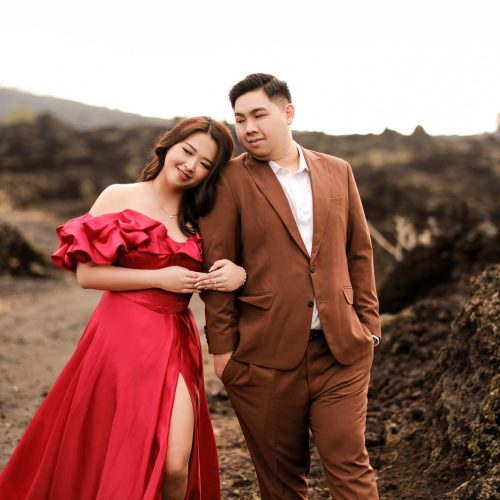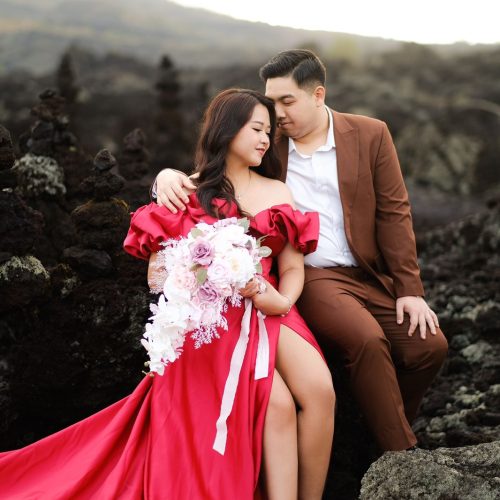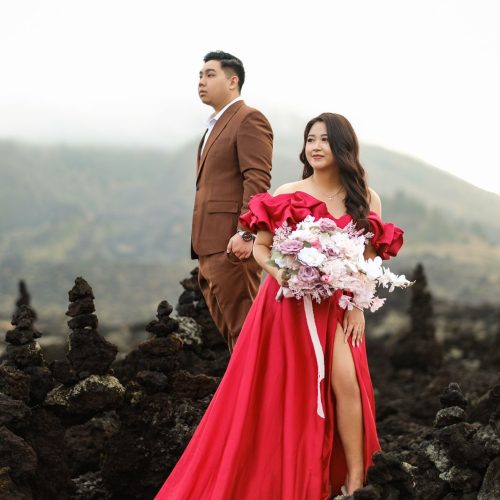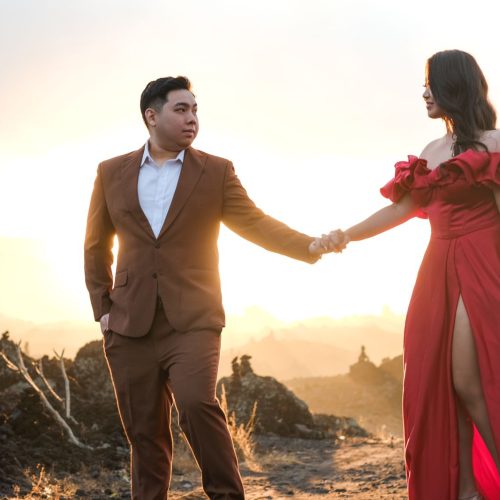 God makes everything beautiful in its time. Beautiful when He brings together, beautiful when He grows love, and beautiful when He brings our sons and daughters together in a Holy marriage bond.
Third Son of Mr. Notoprodjo Samsu
& Mrs. Helen Erni Tanjung
First Daughter of Mr. Wendy Juslim
& Mrs. Mei Ling
The Happy Day!

With gratitude for God's grace, we invite you to attend our wedding reception which will be held on:
Sunday, October 01st, 2023
Gereja Katolik Bunda Hati Kudus
Sunday, October 01st, 2023
Marriage isn't "I promise to love you until I stop loving you." It's "I promise to make a conscious decision to continue to love you even when it's hard because I'm aware no one is perfect, but you are worth it."
Bagi Bapak/Ibu/Saudara/i yang ingin mengirimkan hadiah pernikahan dapat melalui:

Bank BCA
No. Rekening 8660116053
a.n Ricky Lenno Samsu