- Saturday, 27th February 2021 -


بِسْمِ اللَّهِ الرَّحْمَنِ الرَّحِيم
Assalamu`alaikum
Warahmatullaahi Wabarakaatuh
With joyful hearts, We cordially request the honour of your presence at the marriage celebration of​​
Khansa Khairunnisa, B. A.
Daughter of Mr. Nendi Rusnendi, SH
& Mrs. Ani Arlina
Son of Mr. Ir. H. Asep Maskandar
& Mrs. Dra. Tati Rohimah


In the name of Allah The Most Beneficent of Merciful. Our Marriage Solemnization and Wedding Reception will take place on :​​


Virtually attend our wedding by pressing the button below : ​​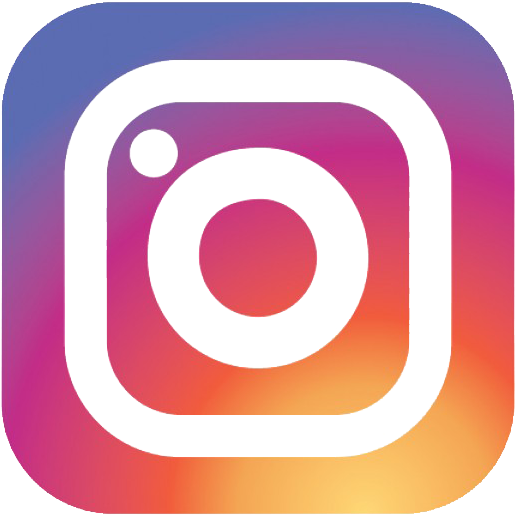 According to the current condition, to comply the Goverment's appeal in preventing the spread of Covid-19, We will kindly ask you to follow these health protocol :​​
Thank you for your understanding, hopefully by following these health protocol we will be avoided from Covid-19​​
Time to The Event
00
Day
00
Hour
00
Minute
00
Second




"And one of His signs is that He created for you spouses from among yourselves so that you may find comfort in them. And He has placed between you compassion and mercy. Surely in this are signs for people who reflect."​​
The first time we met was back then in High School when we were at the same class for two years. At that time, there was no special bonds between us, it was just we found out we could motivate each other and become a study partner.

After graduating from High School, our relationship became closer. Unfortunately, we both had to continue our studies which separated us quite far and should have to accept a long distance relationship for about five years.

Alhamdulillah, after a long await, on December 25, 2020, (25th of December 2020) we held the engagement that attended by our extended family and beloved friends.

With all the blessings we have, alhamdulillah, the special moments we have been dreaming of come true. Insyaallah we will hold the wedding that will be the beginning of our happily ever after. Aamiin.
Press the button below to ensure your attendance for ​​
Family of Mr. Nendi Rusnendi, SH
& Mrs. Ani Arlina
Family of Mr. Ir. H. Asep Maskandar
& Mrs. Dra. Tati Rohimah

We are Inviting you,
to attend our special moment
Khansa & Salman