Friday, November 10th, 2023
"And above all these put on love, which binds everything together in perfect harmony. And let the peace of Christ rule in your hearts, to which indeed you were called in one body. And be thankful."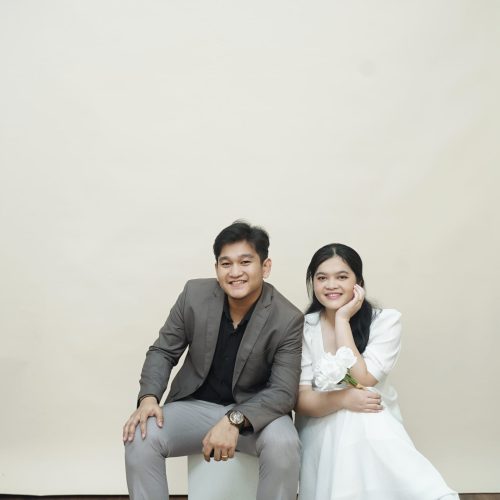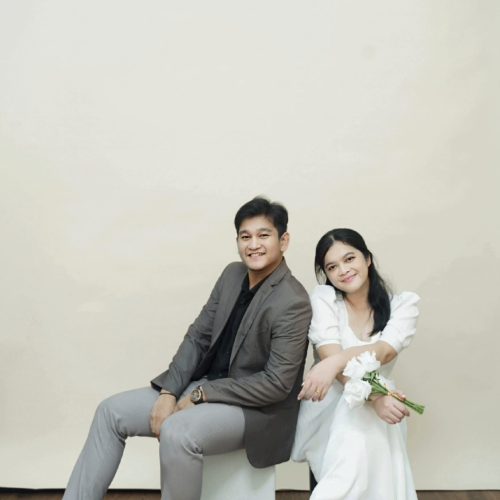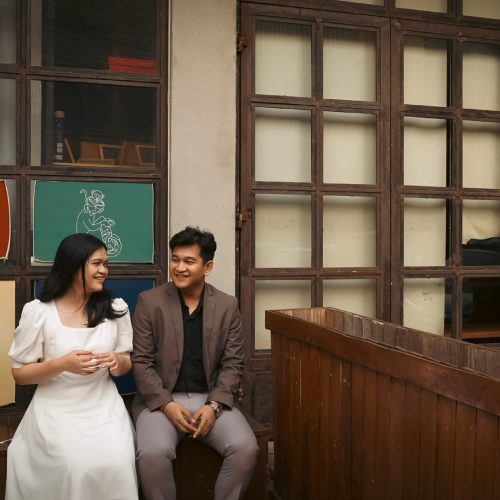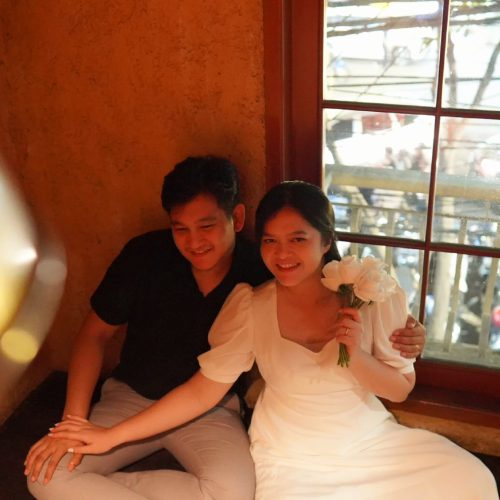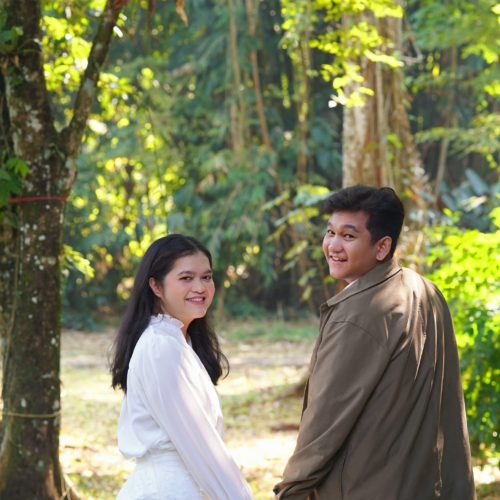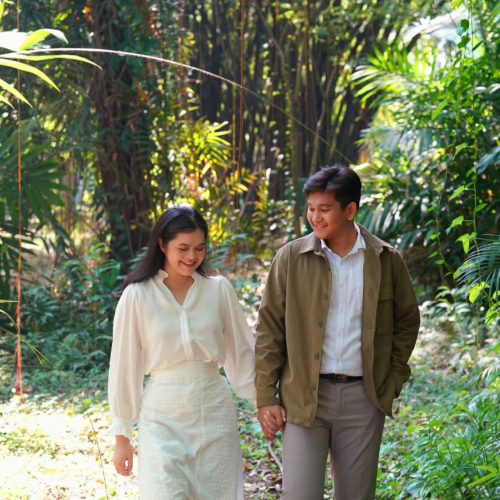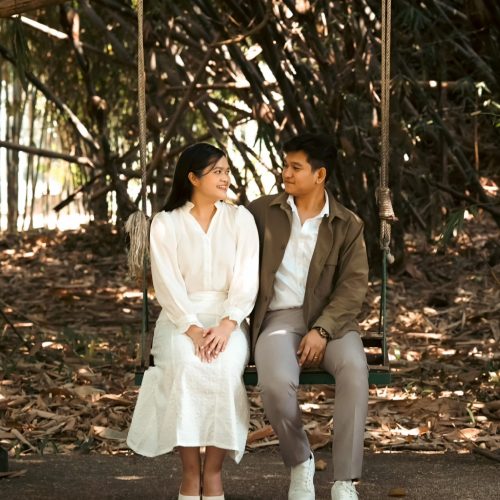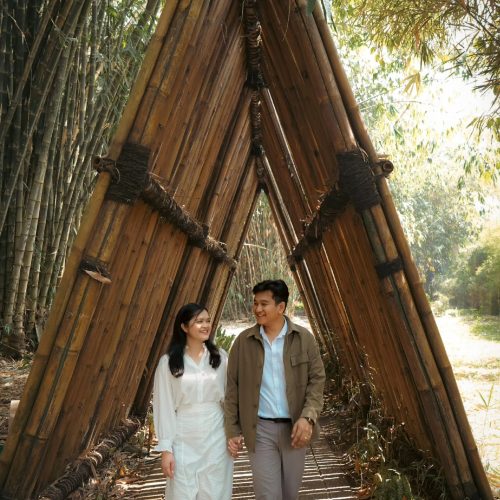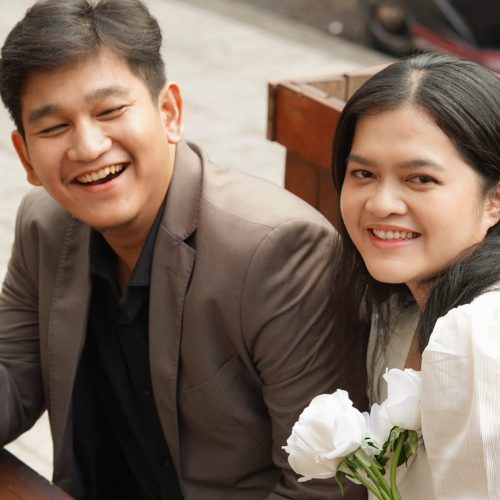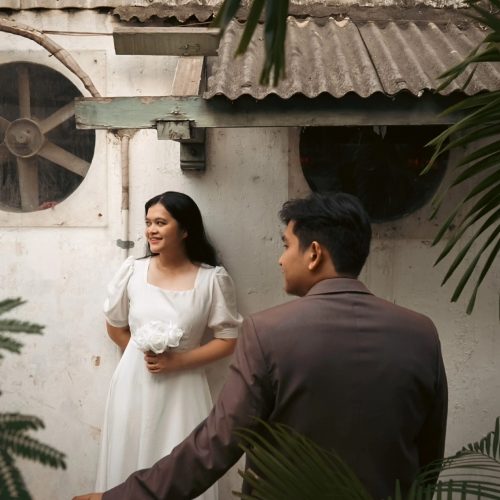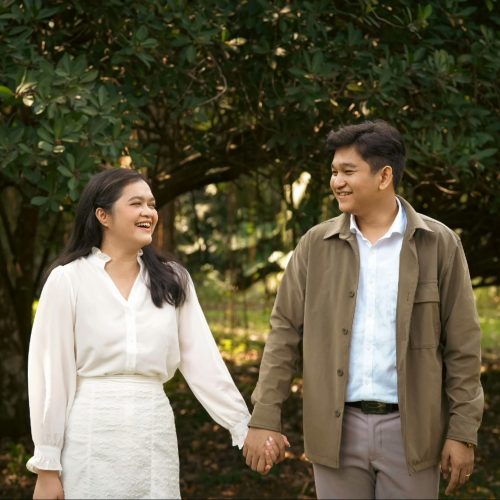 God makes everything beautiful in its time. Beautiful when He brings together, beautiful when He grows love, and beautiful when He brings our sons and daughters together in a Holy marriage bond.
Putra dari Bapak Tomi Jaya Ginting
& Ibu Julia Damaris Bukit
Putri dari Bapak Suarman Lase
& Ibu Albumi Hiburan Zandroto
The Happy Day!

With gratitude for God's grace, we invite you to attend our wedding reception which will be held on:
Friday, November 10th, 2023
GBKP Runggun Gunungsitoli
Saturday, November 11th, 2023
Wisma Sangehao - Gunungsitoli
Wednesday, November 15th, 2023
Jambur Rudang Mayang - Kabanjahe
"So they are no longer two, but one flesh. Therefore what God has joined together, let no one separate."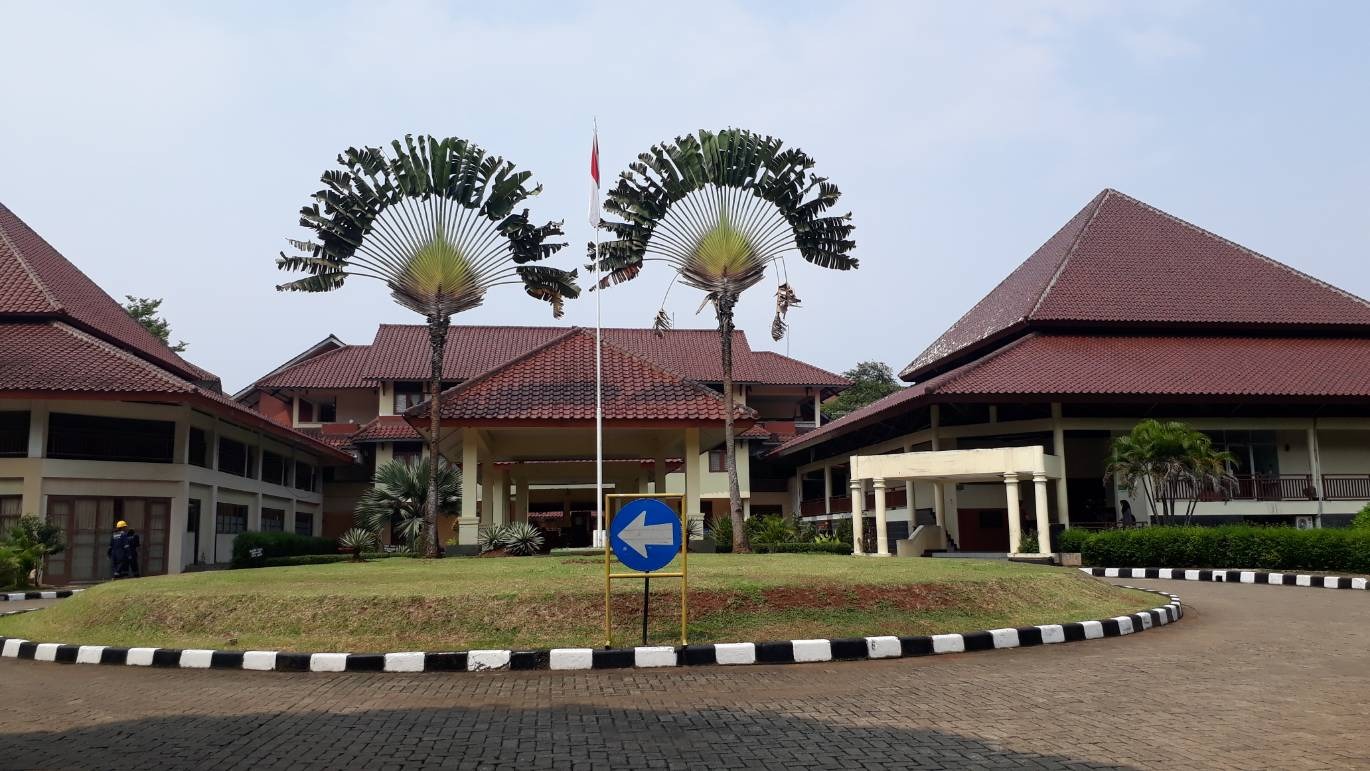 In the heart of Asrama UI, our story began in 2016. The canteen quickly became our favorite place, where our talks blossomed into something more. It was in that year that our friendship turned into a sweet love story, filling our hearts with cherished moments.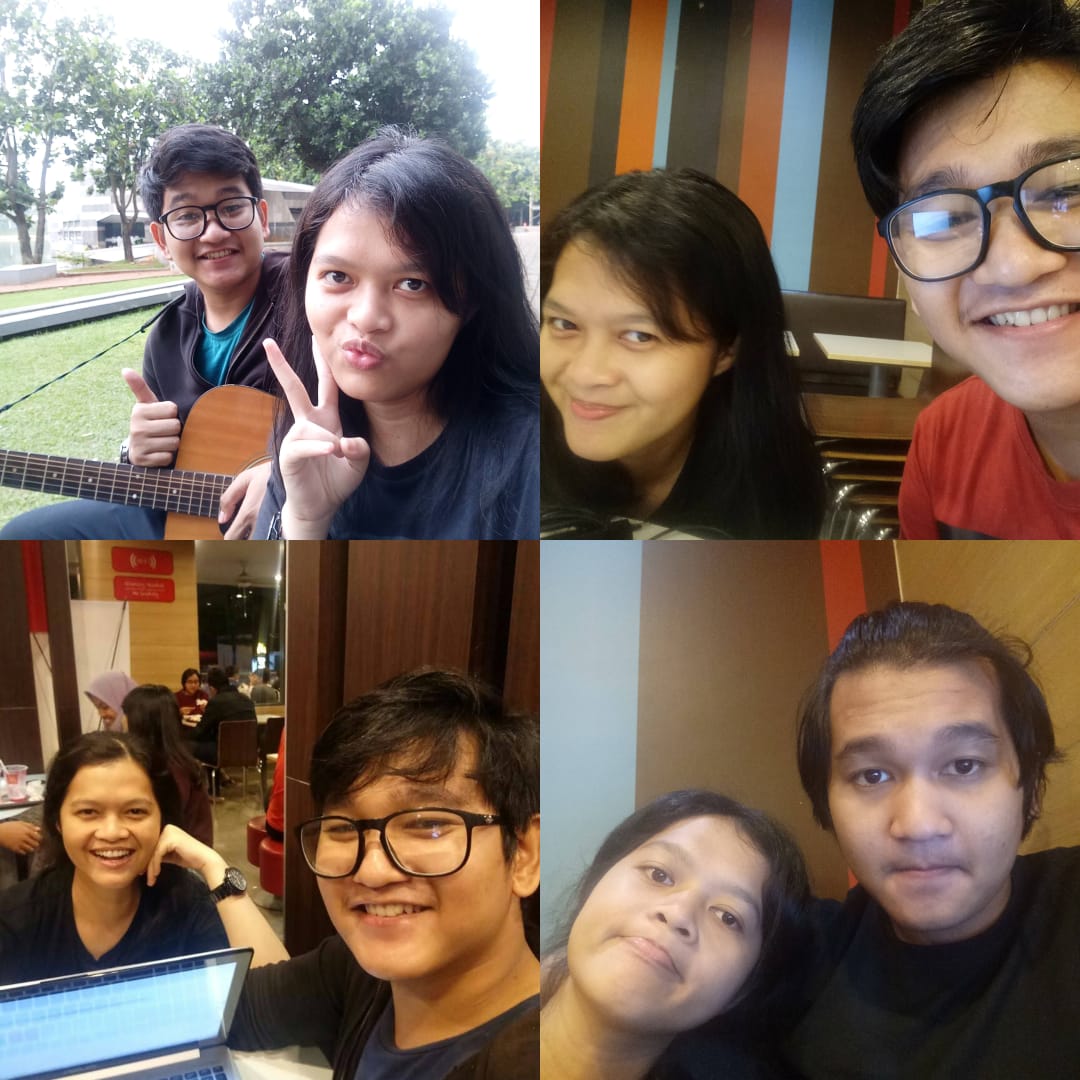 Moving out of the dorm in 2017, we frequently tried new places to eat. Working on assignments together and always meeting up after completing internships, these shared moments infused a romantic essence into our story.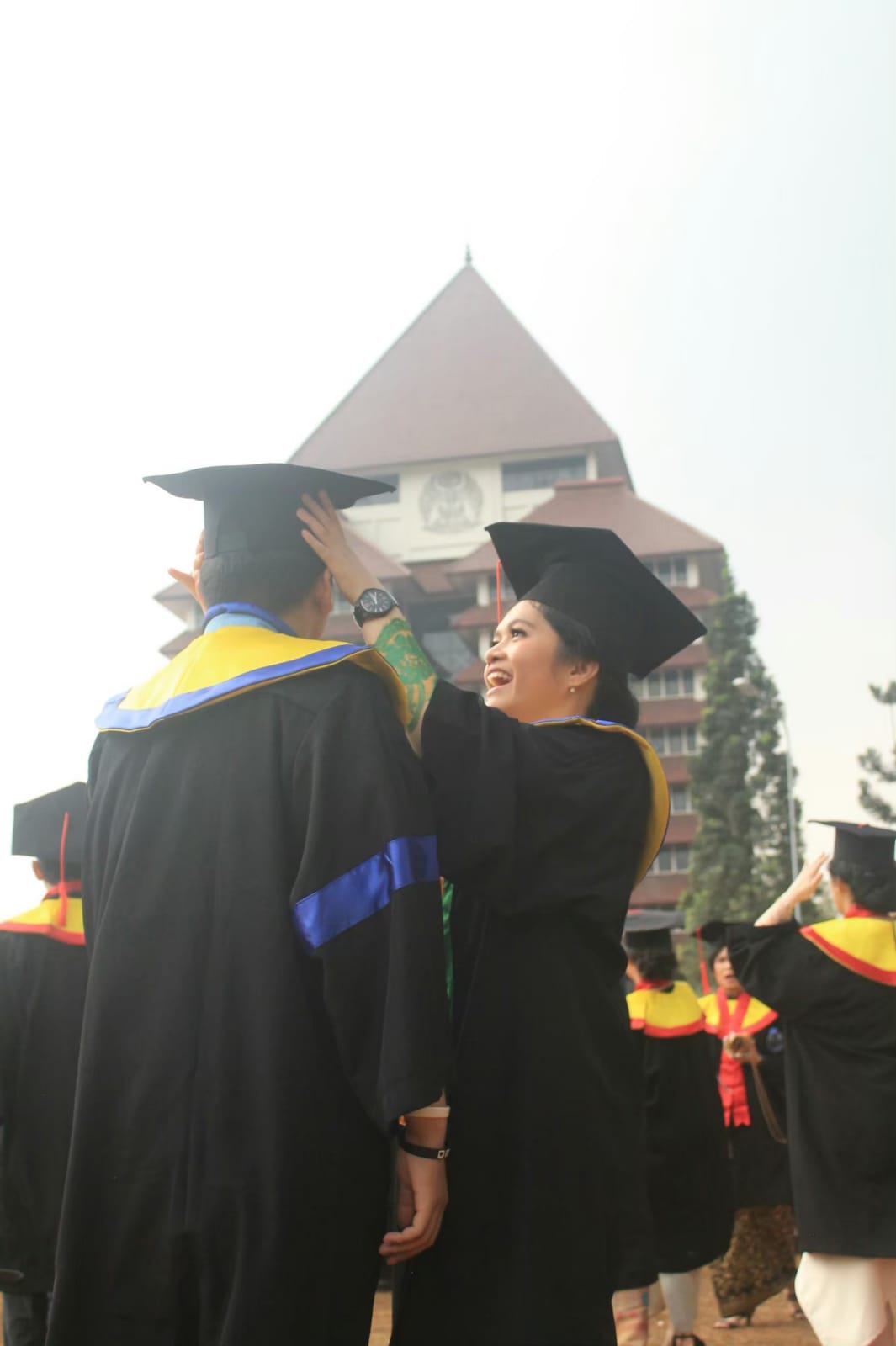 Graduating and embarking on the journey of preparing for work or continuing studies. Embracing the unemployed phase while navigating life's uncertain direction, every step is a part of this beautiful journey, my love.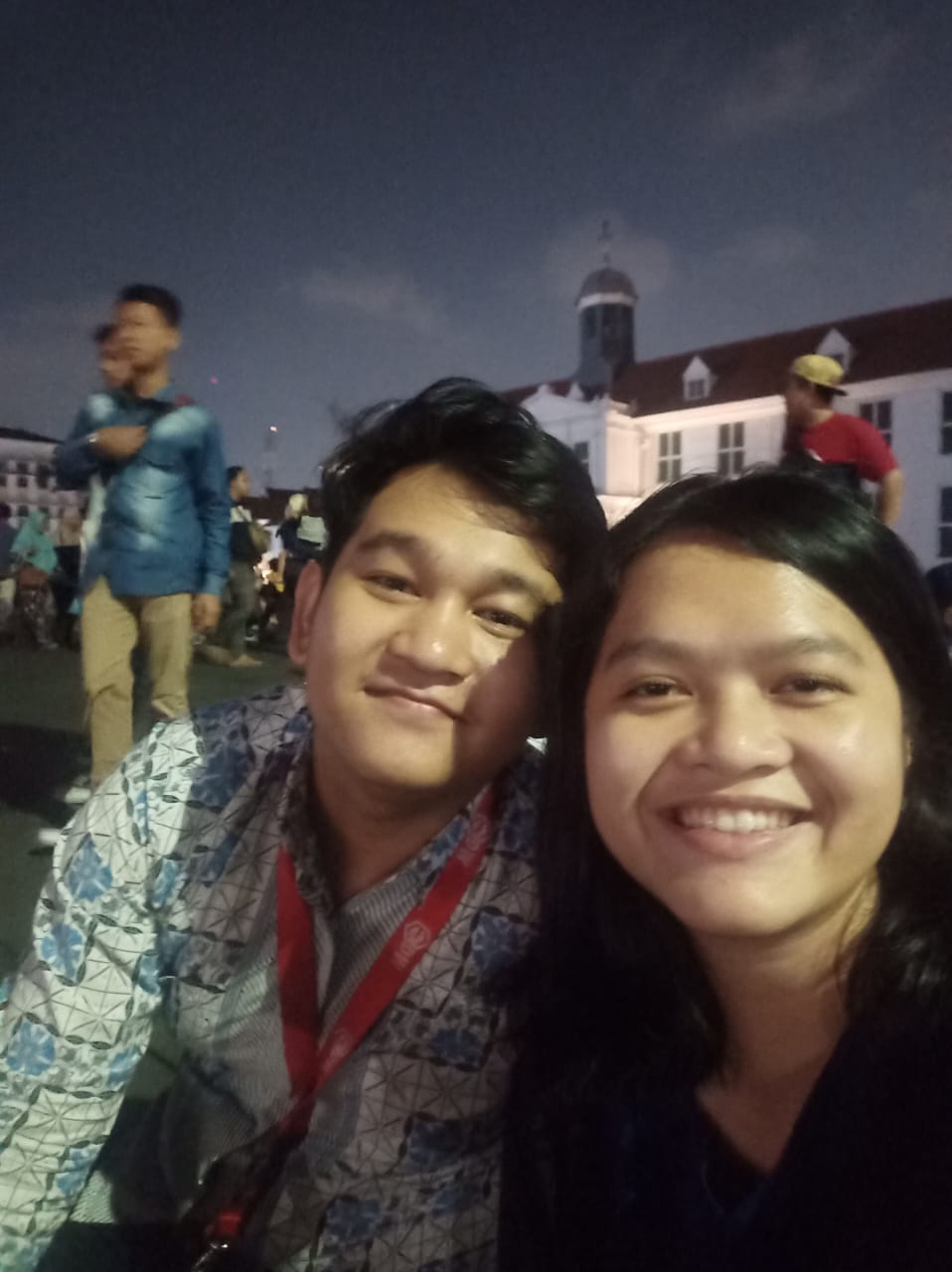 In 2019, we started working and became increasingly occupied with our respective jobs. Despite the busy schedules between work and studies, we always found time to meet, balancing the demands of academics and career pursuits.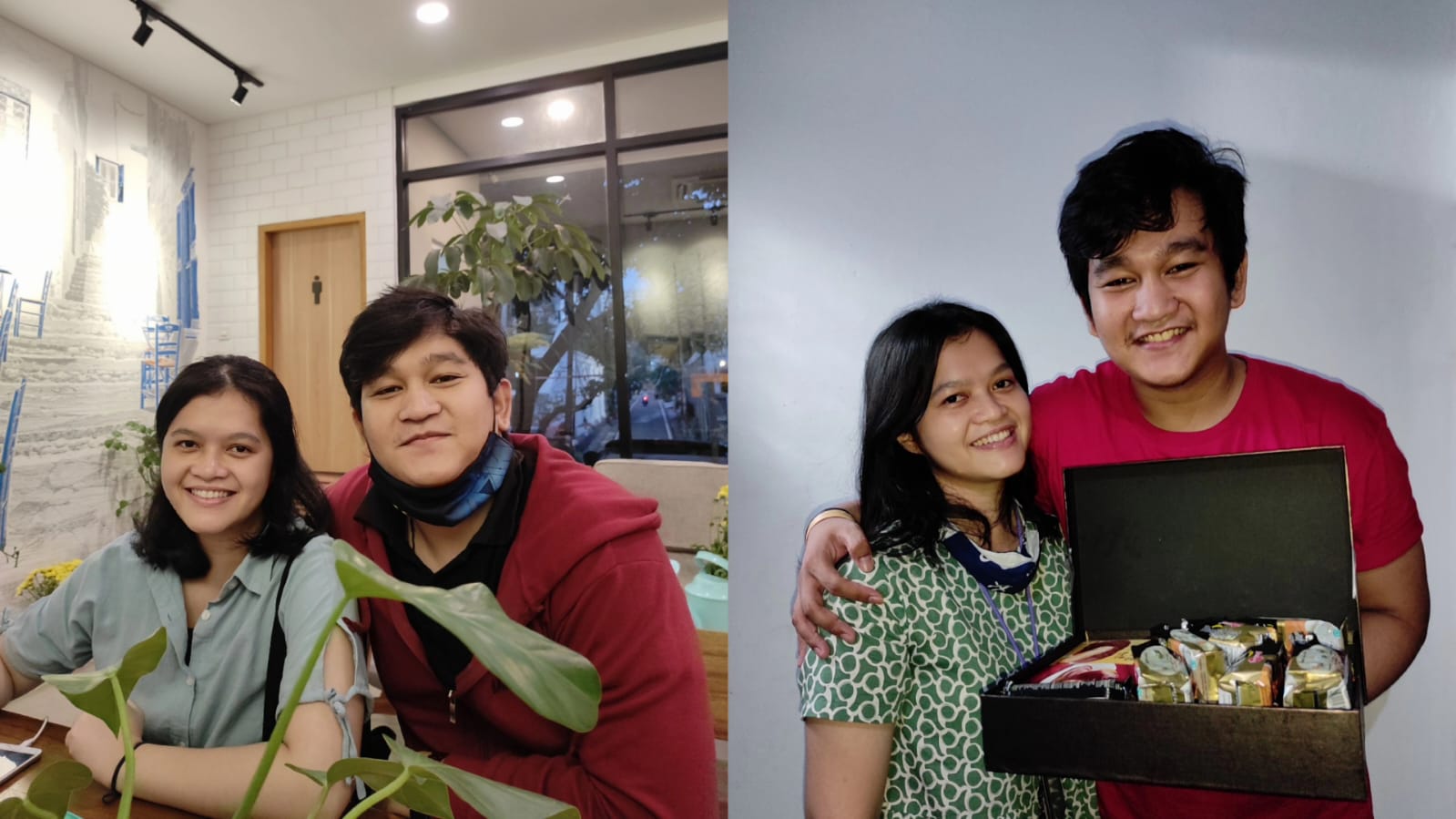 In 2020, amidst the pandemic, we endeavored to stay connected despite the challenges. Despite the busyness in our lives, we persisted in finding moments to meet. It was during this time that the intention for a more serious commitment began to blossom.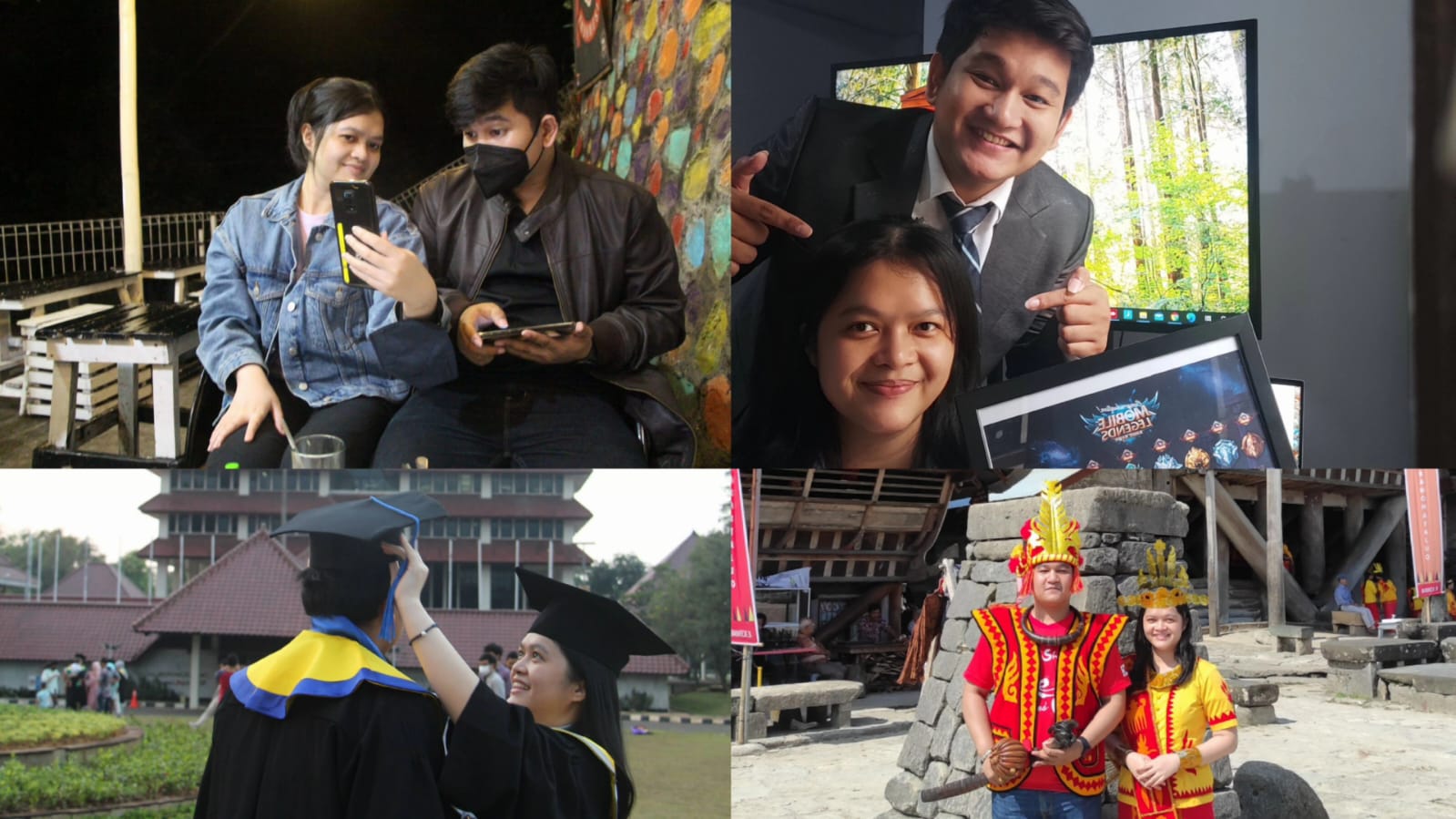 In 2021, as the pandemic persisted, we achieved a significant educational milestone. To seek blessings for our relationship, we took a meaningful journey to Nias to meet the family and ask for their approval.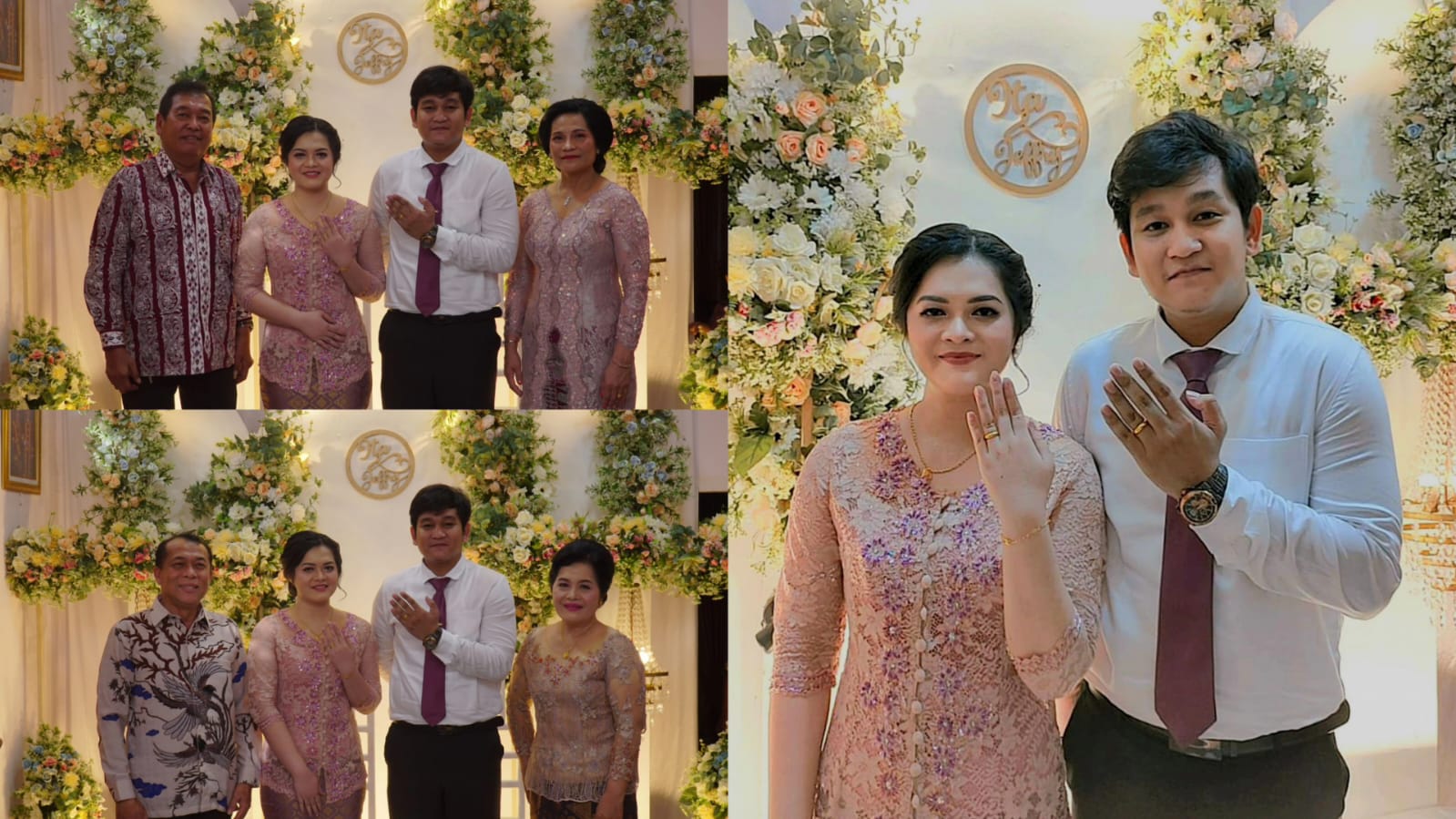 In late December 2022, we solidified our commitment by getting engaged, strengthening the bond not only between us but also among our families during our first face-to-face meeting.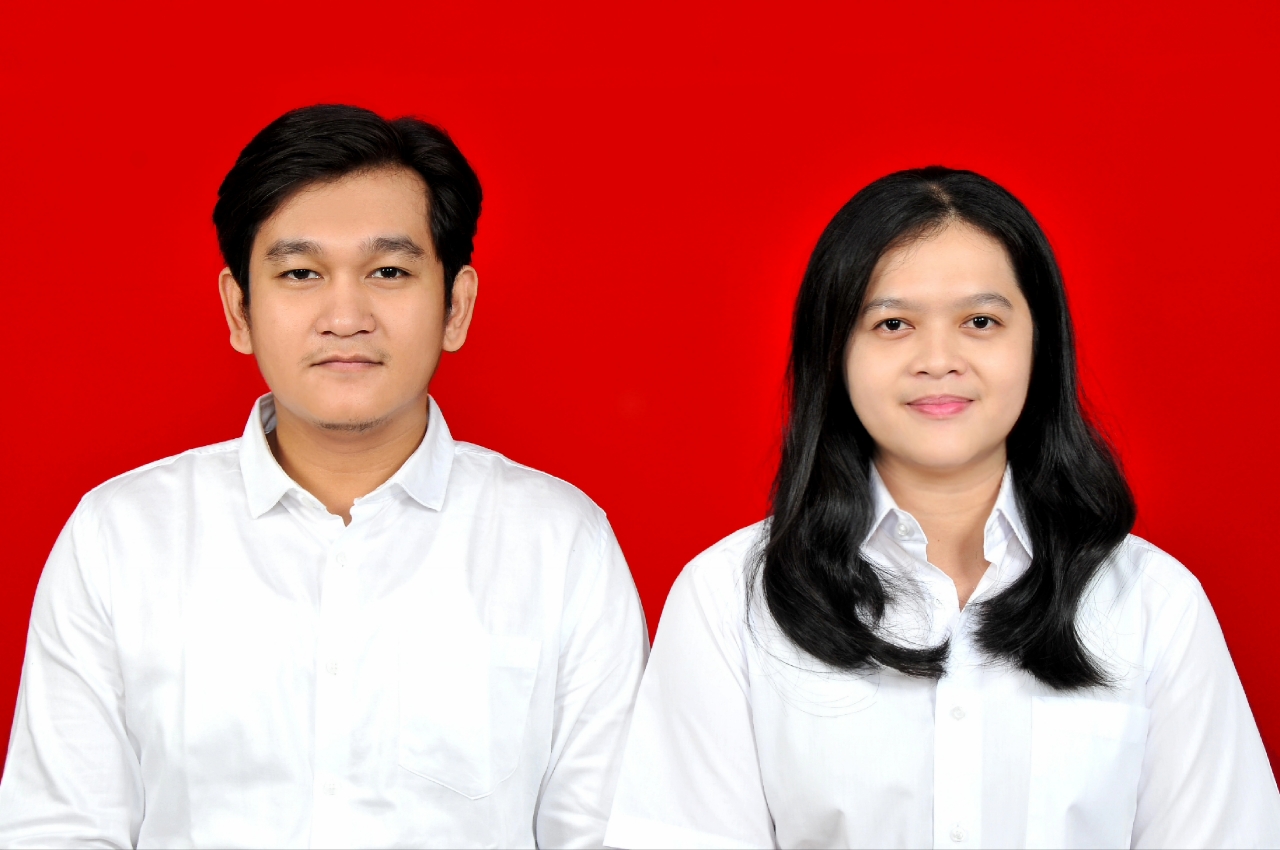 In the year 2023, we decided to embark on the journey of marriage after careful spiritual, material, physical, and mental preparations. This marks not the end but the beginning of a new chapter in our shared adventure.
Your presence is the most precious gift we could ask for, but if you wish to honor us with a token of your affection, please click below.

Mandiri Bank
1020007478230
Jeffry Kurniawan Zheta

BCA Bank
4500319190
Ita Evania Lase
Apartemen Kalibata Green Palace
Tower Nusa Indah Lt 21AD, Kel. Rawajati, Pancoran, Jakarta Selatan, DKI Jakarta, 12750