Saturday, October 28th, 2023

"So they are no longer two, but one flesh. Therefore, what God has joined together, no human being must separate"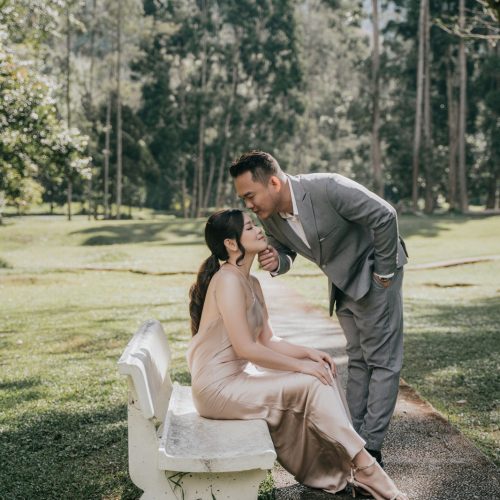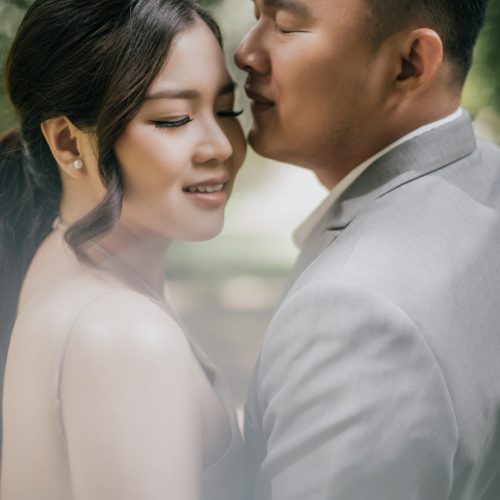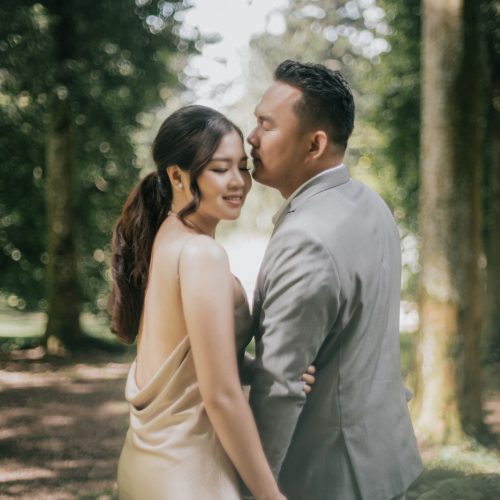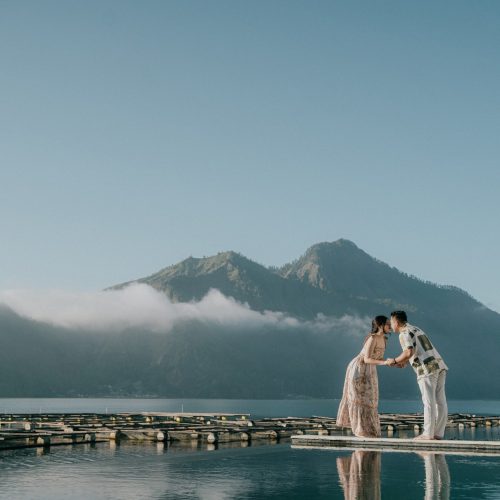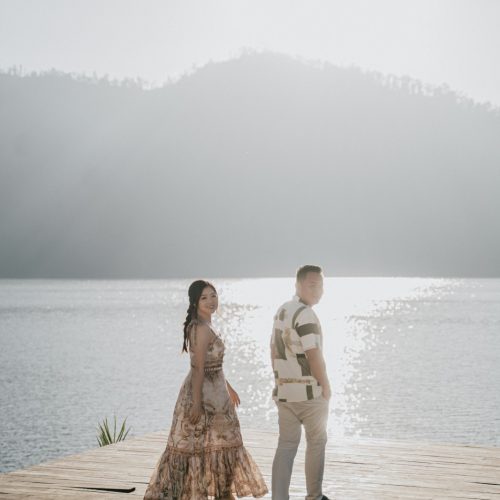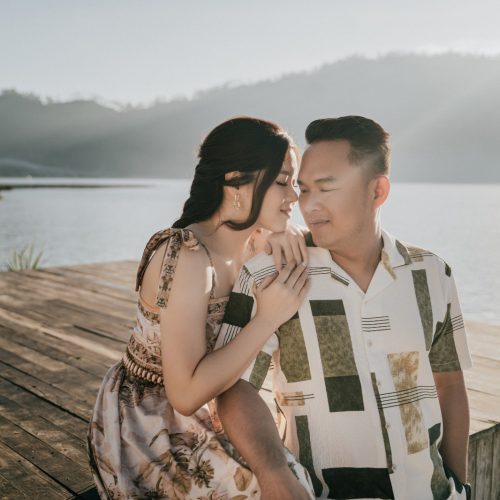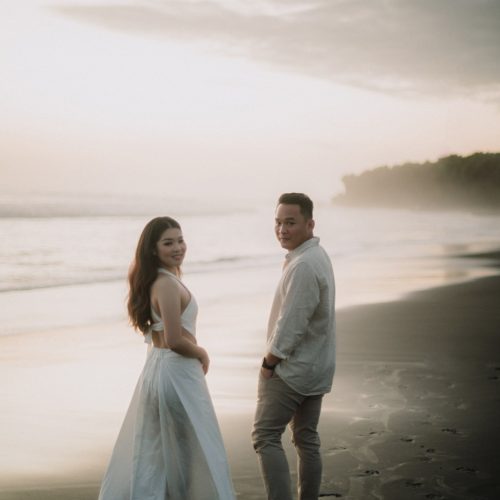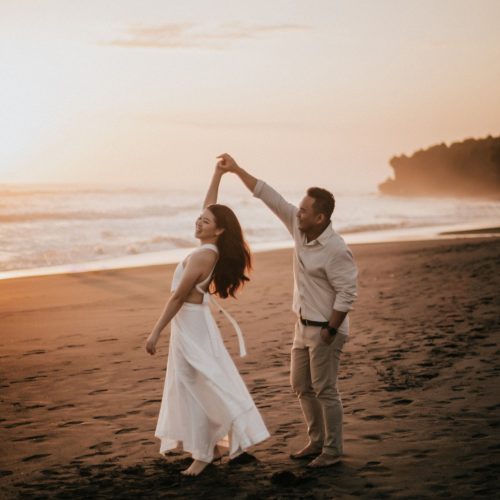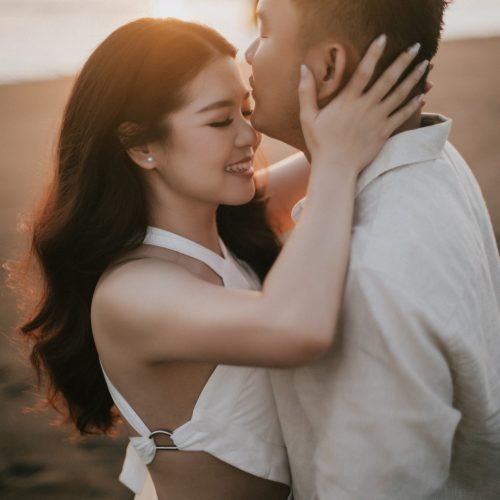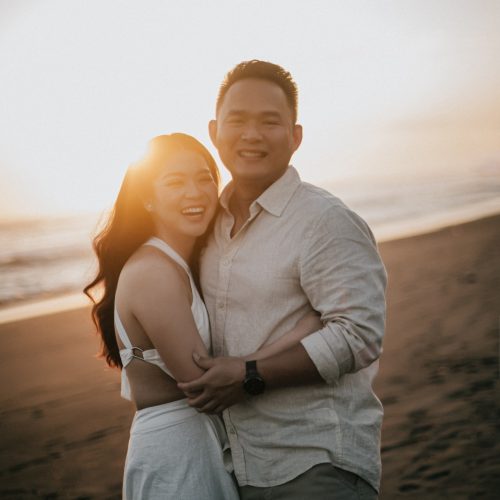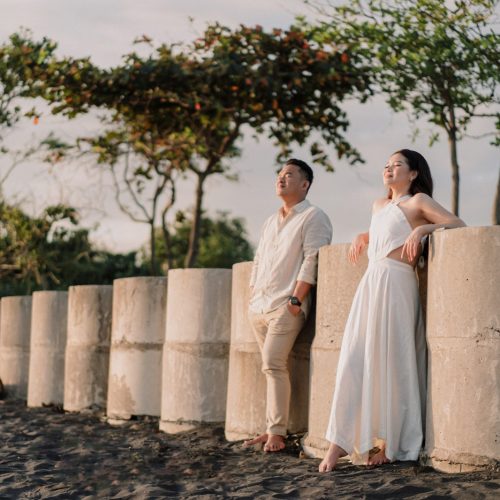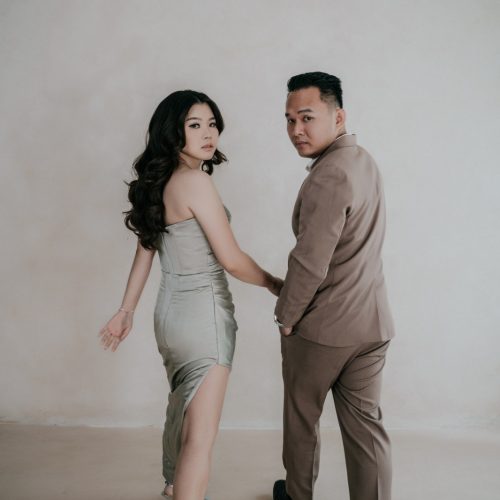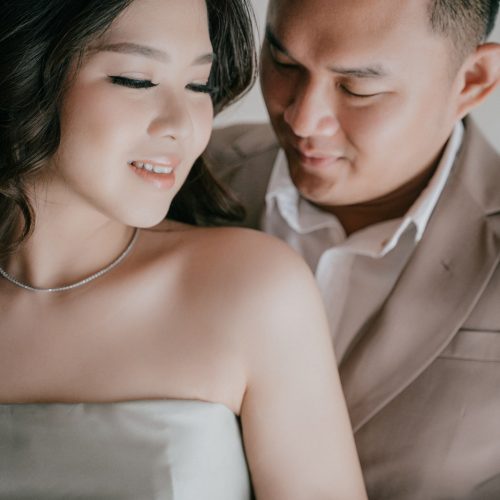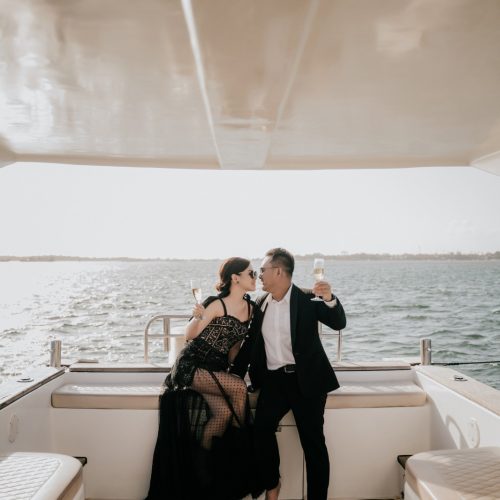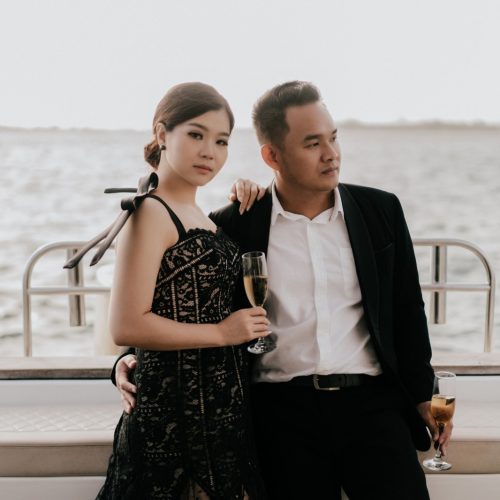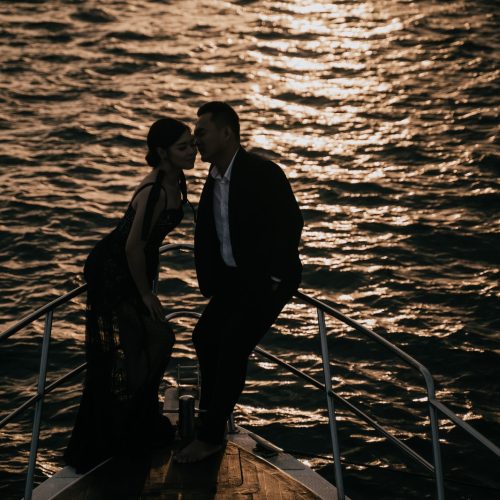 God makes everything beautiful in its time. Beautiful when He brings together, beautiful when He grows love, and beautiful when He brings our sons and daughters together in a Holy marriage bond.
Son of
Mr. Karel Swingly Samara (Tjam Kong Seong)
& Mrs. Maria Nelde Anen (Lae Li Lin)
Noviana Angelina Hiu, S.Ds.
Daughter of
Mr. Yoseph Christian Hiu (Hiu Yuk Chong)
& Mrs. Cesilia Liem (Liem Hie Tjin)
The Happy Day!

With gratitude for God's grace, we invite you to attend our wedding reception which will be held on:
Saturday, October 28th, 2023
SANTA MARIA ASSUMPTA CATHOLIC CHURCH
Kayu Putih, Oebobo, Kupang.
Saturday, October 28th, 2023
MILLENNIUM BALLROOM
Jl. Timor Raya, Klp Lima, Kota Kupang
Meet us virtually at our wedding by clicking the buttons below:
Wishes & Attendance Confirmation