Wednesday, November 29th, 2023
"If one finds a sagacious friend, who is a virtuous and steadfast companion, one should live with him joyfully and mindfully, overcoming all dangers"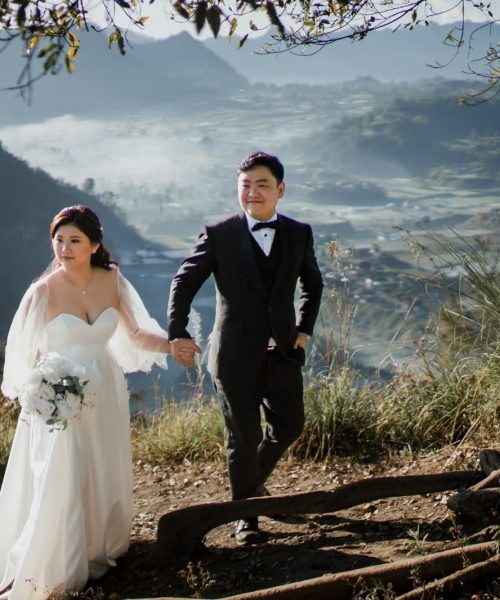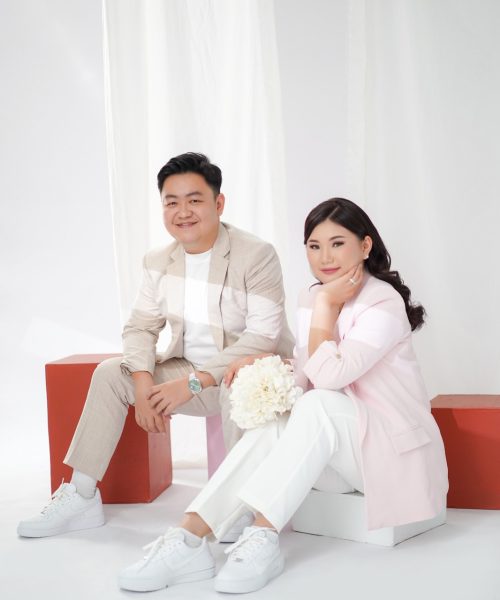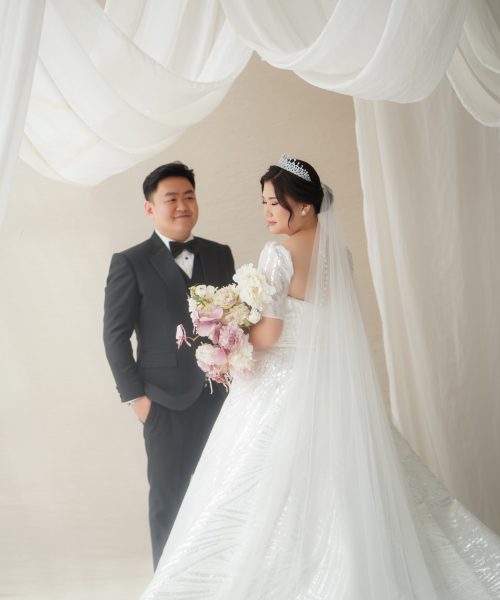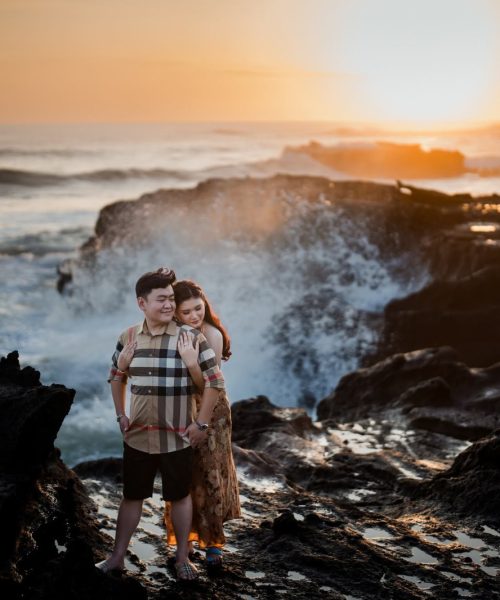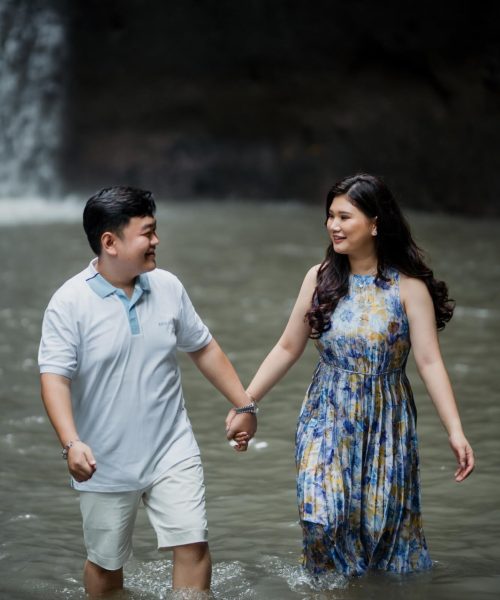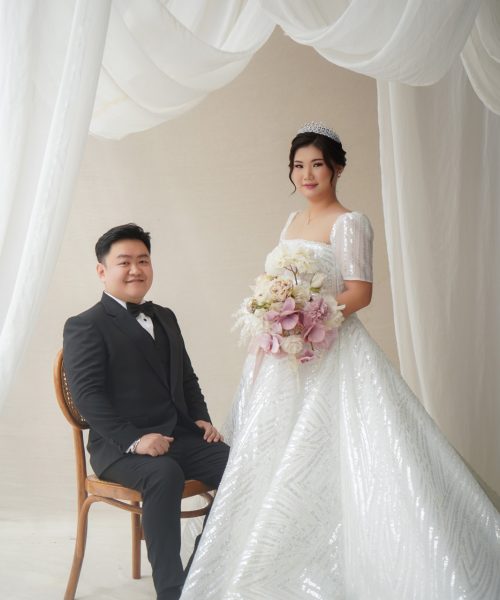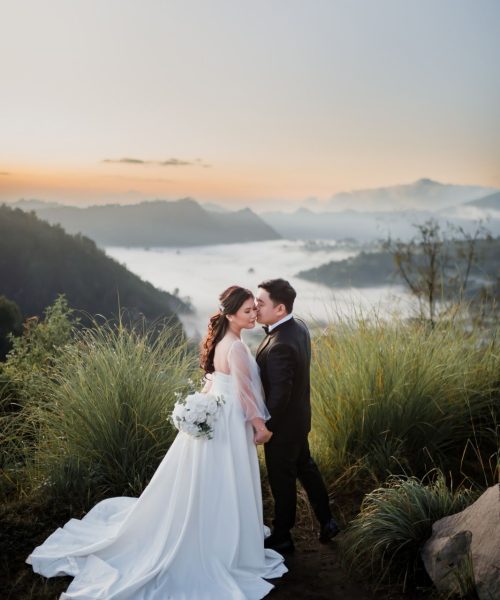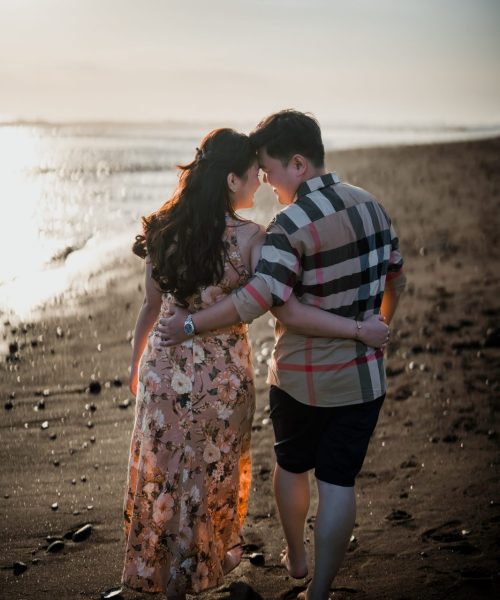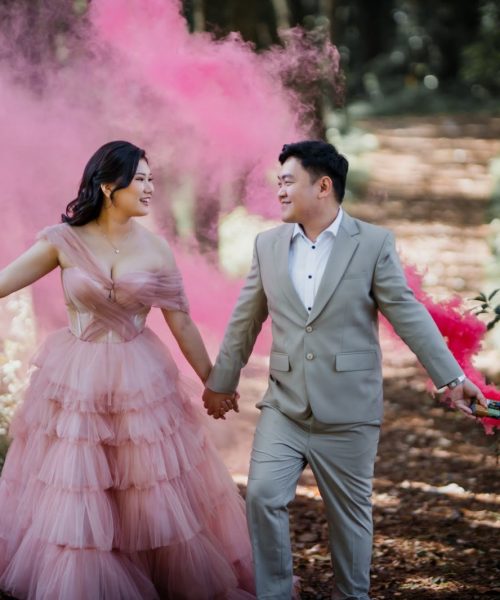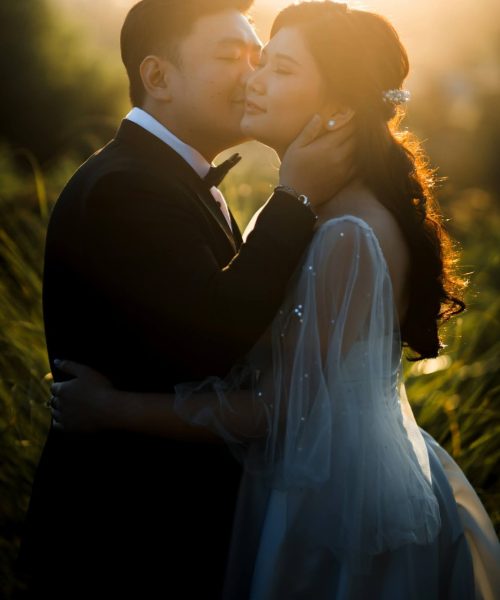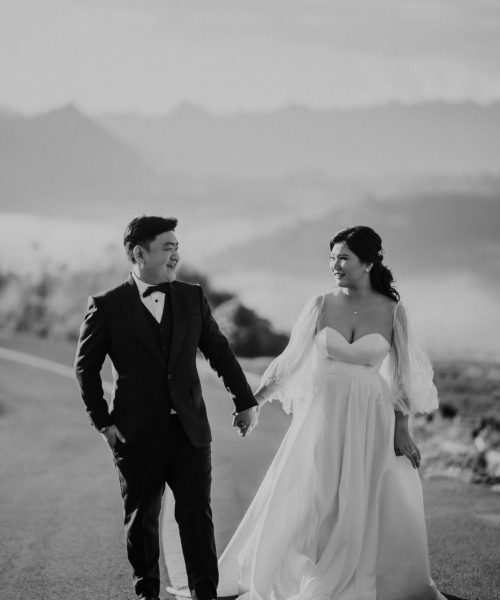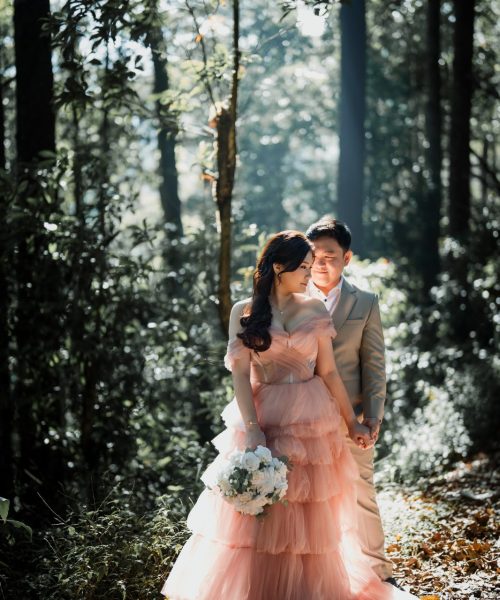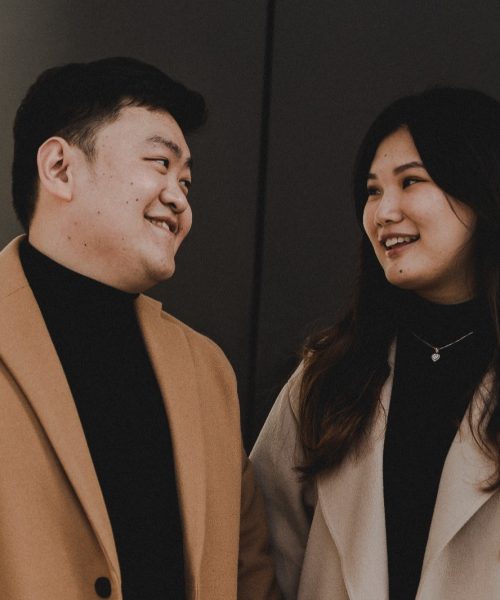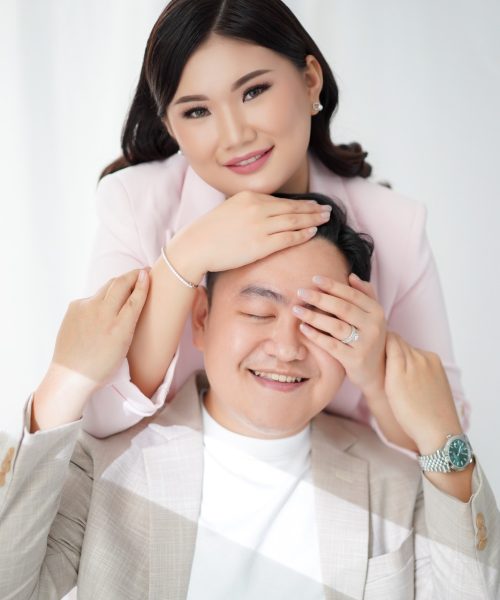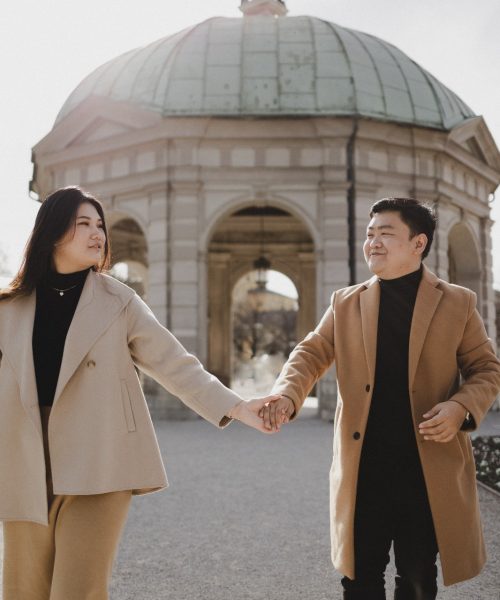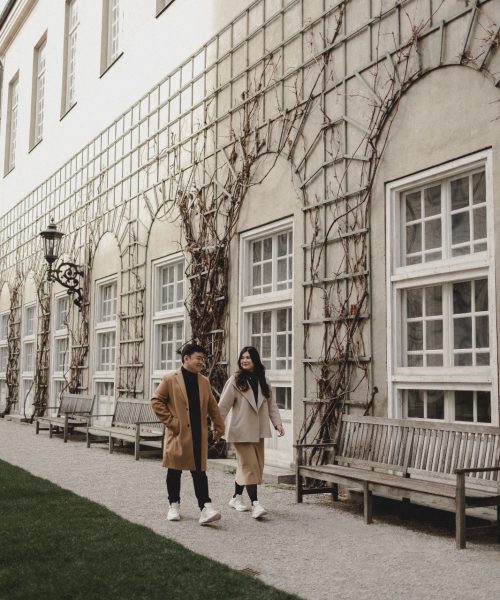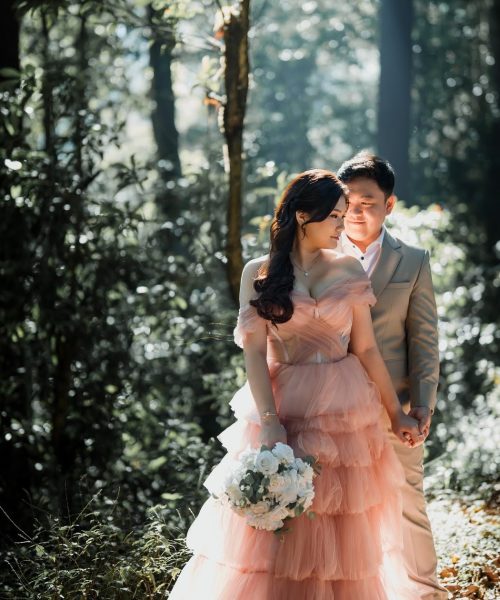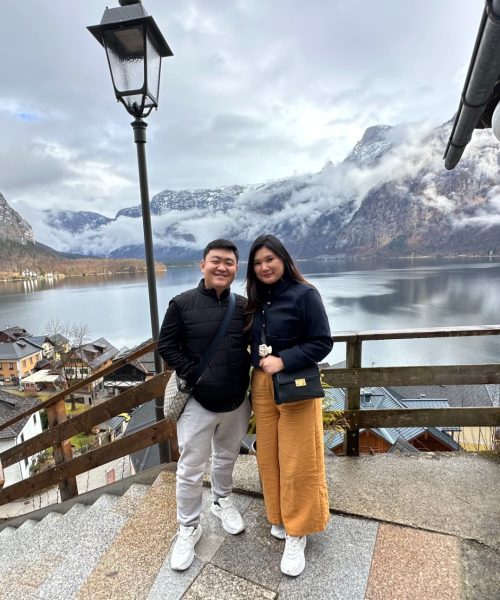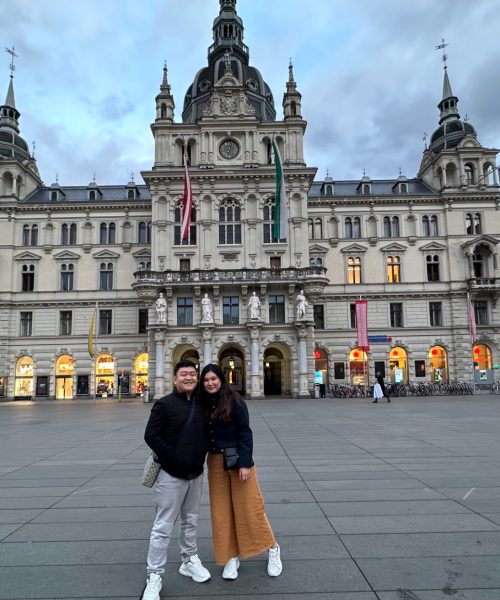 "A great marriage is not when the 'perfect couple' comes together. It is when an imperfect couple learns to enjoy their differences."

- Dave Meurer -
Echo Sinana Law S.H, S.S, M.kn
The Only Son of Mr. Law Jong Sin
& Mrs. Susiana Law
The First Daughter of Mr. Sucipto Hartanto
& Mrs. Verawaty Fendy
We are happy to invite you
to our wedding reception.
Wednesday,
November 29th, 2023
Wednesday,
November 29th, 2023
Regale Int.
Convention Center Medan
Pavillion Ballroom Lt. 1
*) We have reserved 2 seats for your honor
Wishes & Attendance Confirmation
Your presence is the most precious gift we could ask for, but if you wish to honor us with a token of your affection, please click below.

Danamon Bank
008800186358
Echo Sinana Law