Sunday, September 10th, 2023
"So they are no longer two, but one flesh. Therefore what God has joined together, let no one separate."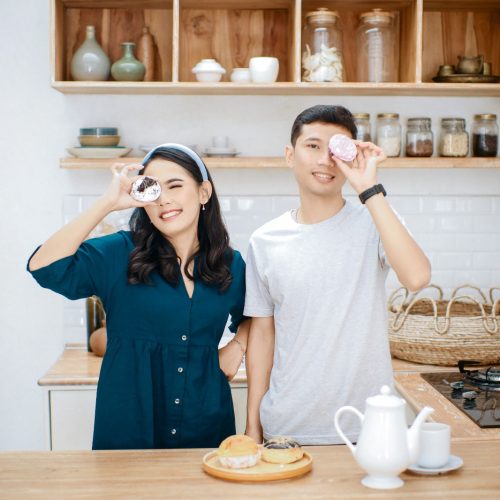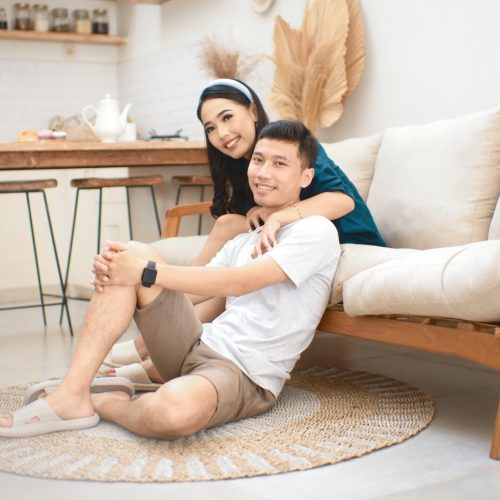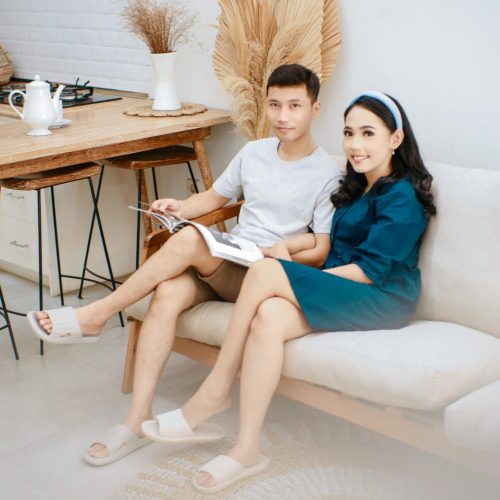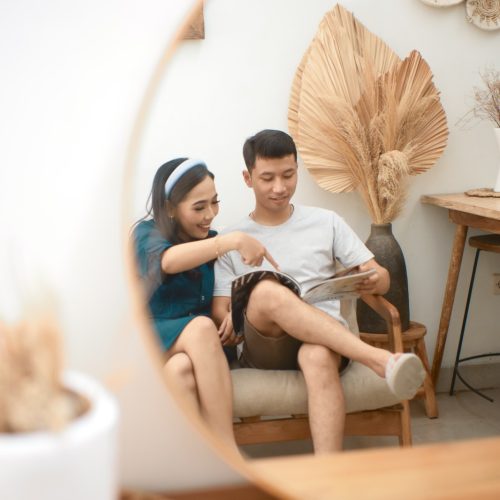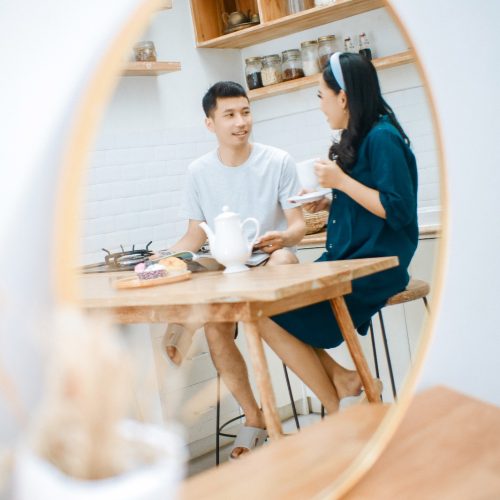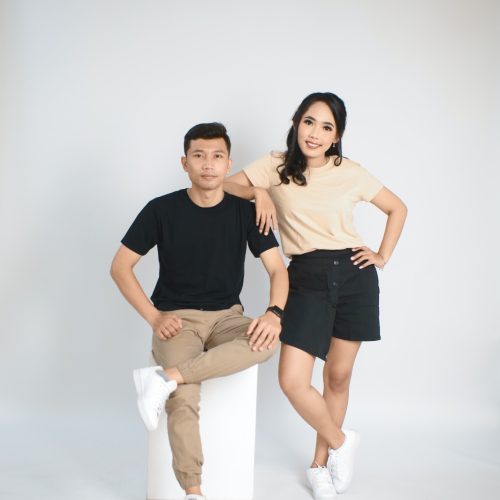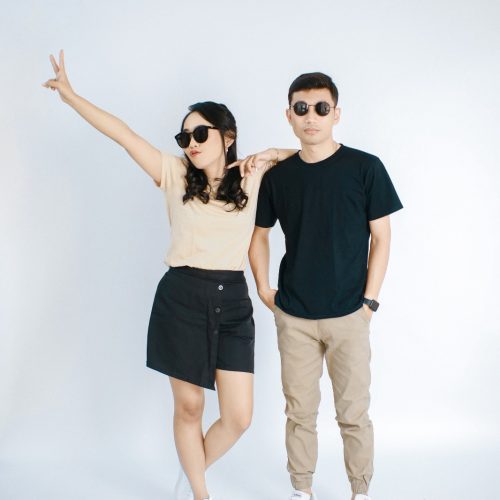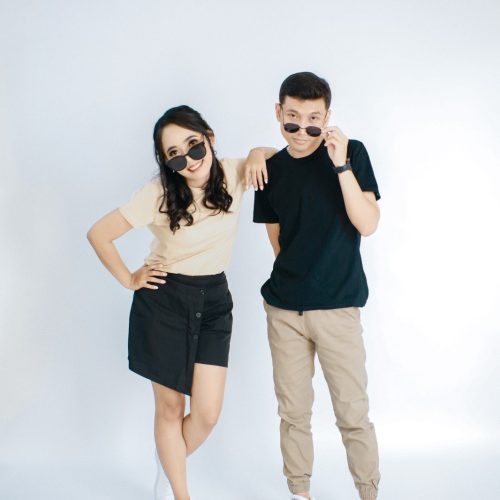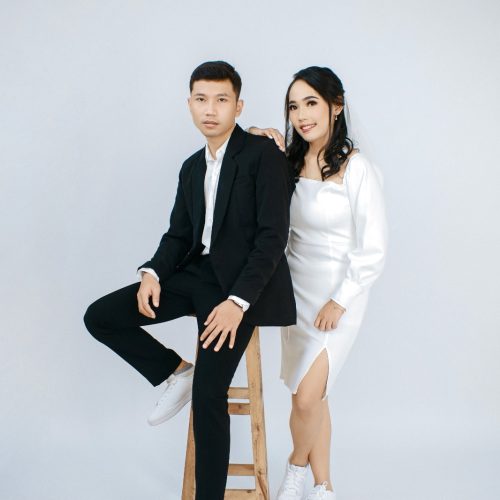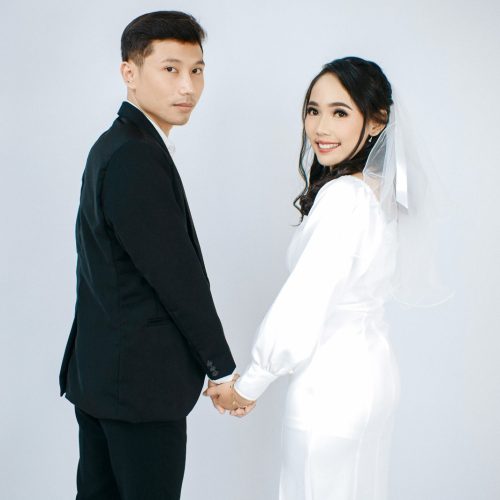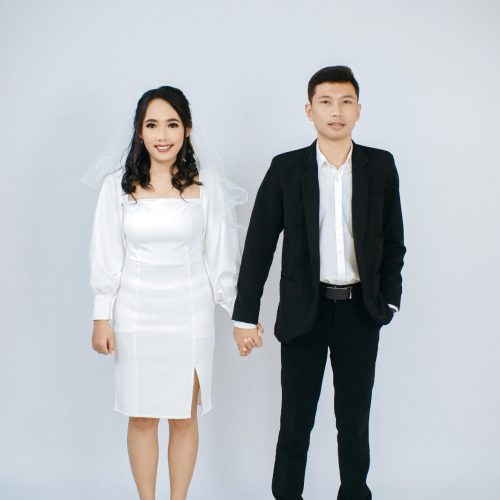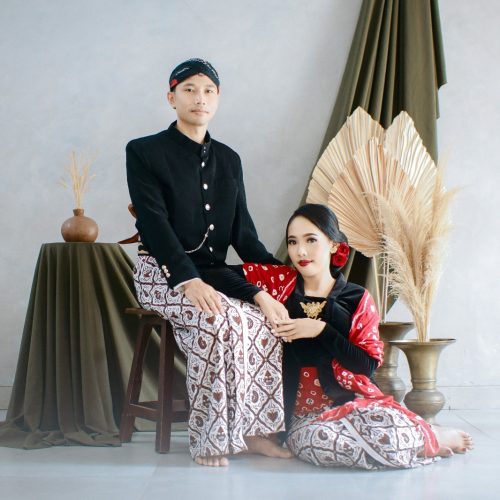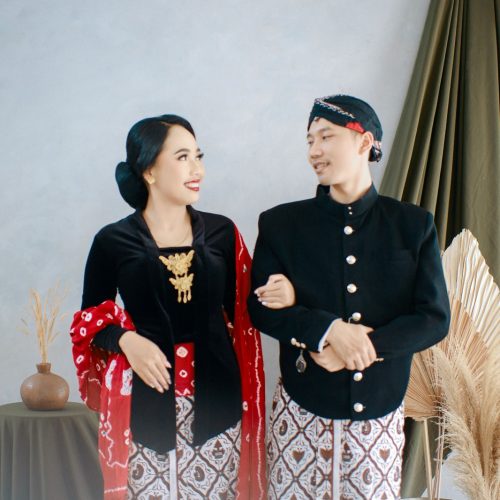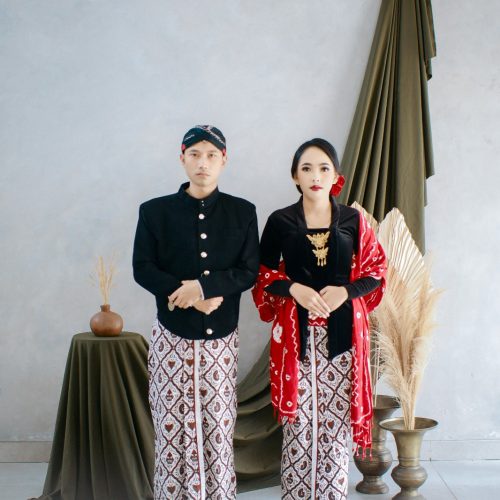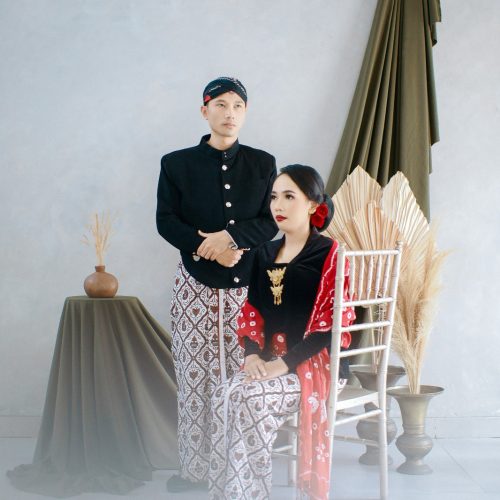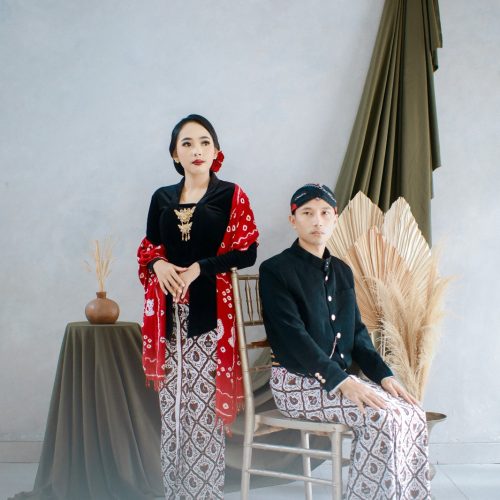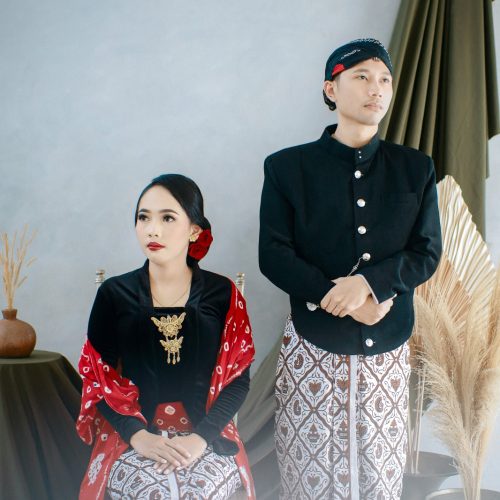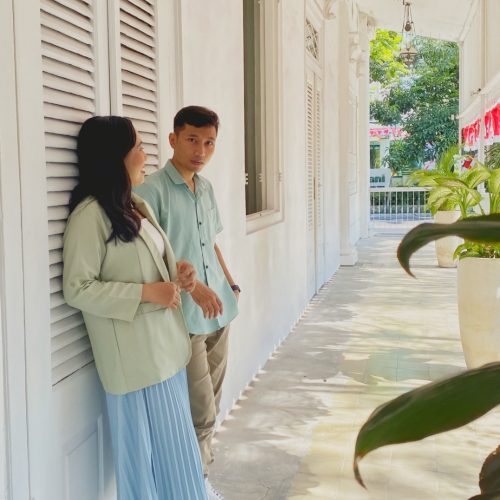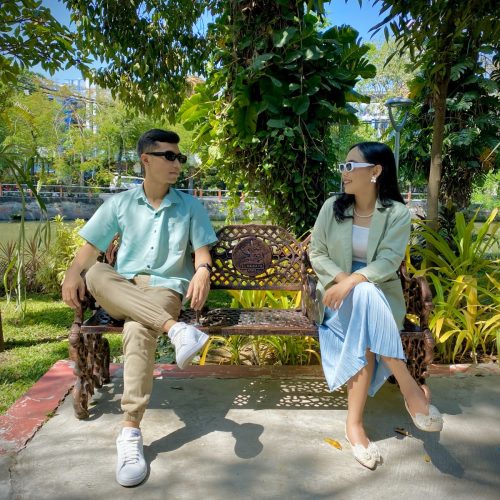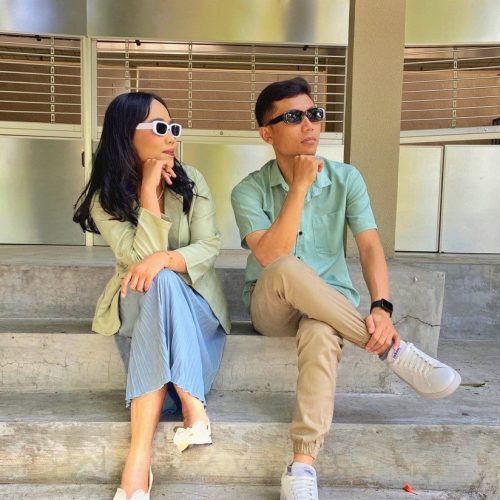 God makes everything beautiful in its time. Beautiful when He brings together, beautiful when He grows love, and beautiful when He brings our sons and daughters together in a Holy marriage bond.
Daughter of Mr. Antonius Sutarto
& Mrs. Veronica Sih Sularmi
Son of Mr. Anacletus Konrad Sutaryanto
& Mrs. Stefani Tonah
The Happy Day!

With gratitude for God's grace, we invite you to attend our wedding event which will be held on:
Sunday, September 10th, 2023
Gereja Katolik
Santo Yosef Mejasem, Tegal
Sunday, September 10th, 2023
Gedung Serbaguna SD Pius Tegal
Wishes & Attendance Confirmation
Your presence is the most precious gift we could ask for, but if you wish to honor us with a token of your affection, please click below.

BNI
0503281310
Carolina Dora Artasih