We are inviting you,
to attend our special moment
"Dan di antara tanda-tanda (kebesaran)-Nya ialah Dia menciptakan pasangan-pasangan untukmu dari jenismu sendiri, agar kamu cenderung dan merasa tenteram kepadanya, dan Dia menjadikan di antaramu rasa kasih dan sayang. Sungguh, pada yang demikian itu benar-benar terdapat tanda-tanda (kebesaran Allah) bagi kaum yang berpikir."
Together with their families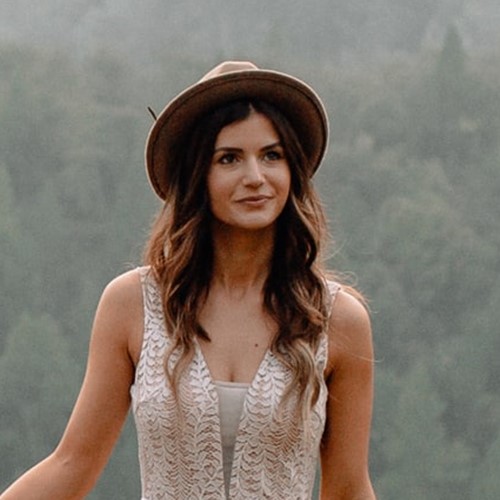 Daughter of Mr. M Attok Nur Isa
& Mrs. Endah Rumbiyanti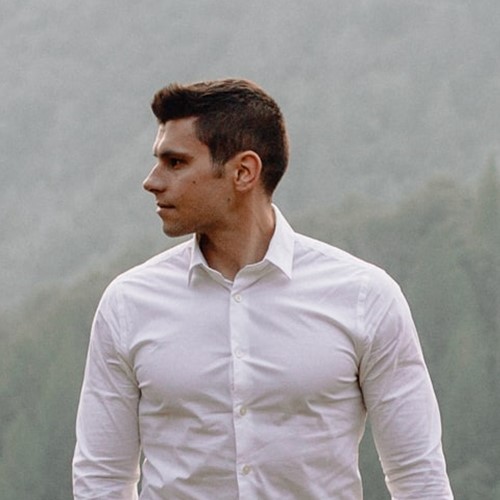 Richard Charles Dupaquier III
Son of Mr. Richard Dupaquier II
& Mrs. Melicia Dupaquier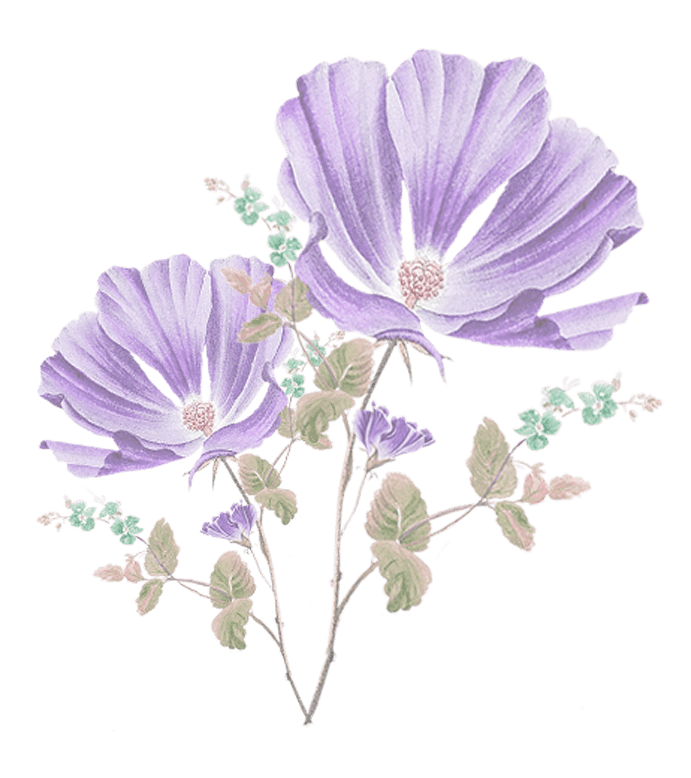 Request the pleasure of your company,
At the celebration of their wedding
Wedding Ceremony
&Reception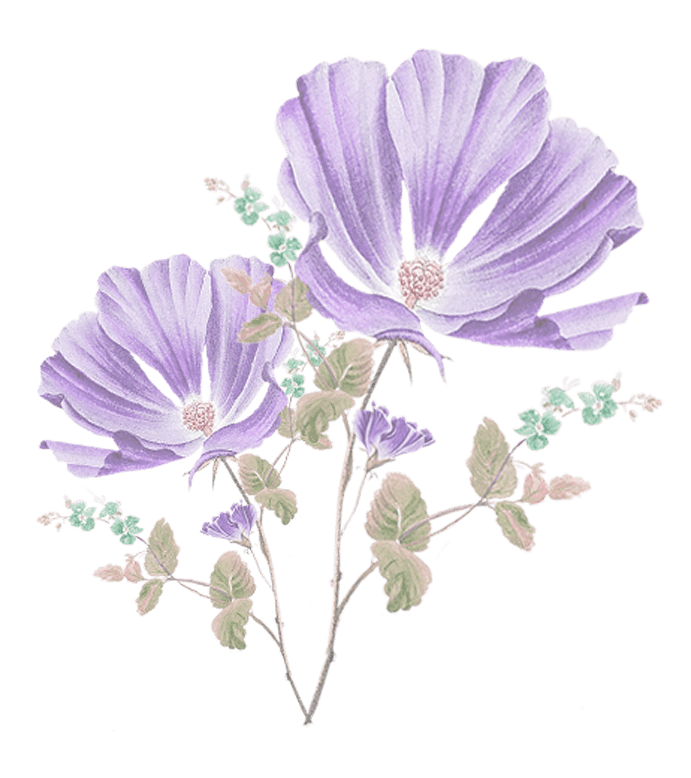 "A great marriage is not when the 'perfect couple' comes together. It is when an 'imperfect couple' learns to enjoy their differences"
"A happy marriage is about three things: memories of togetherness, forgiveness of mistakes and a promise to never give up on each other."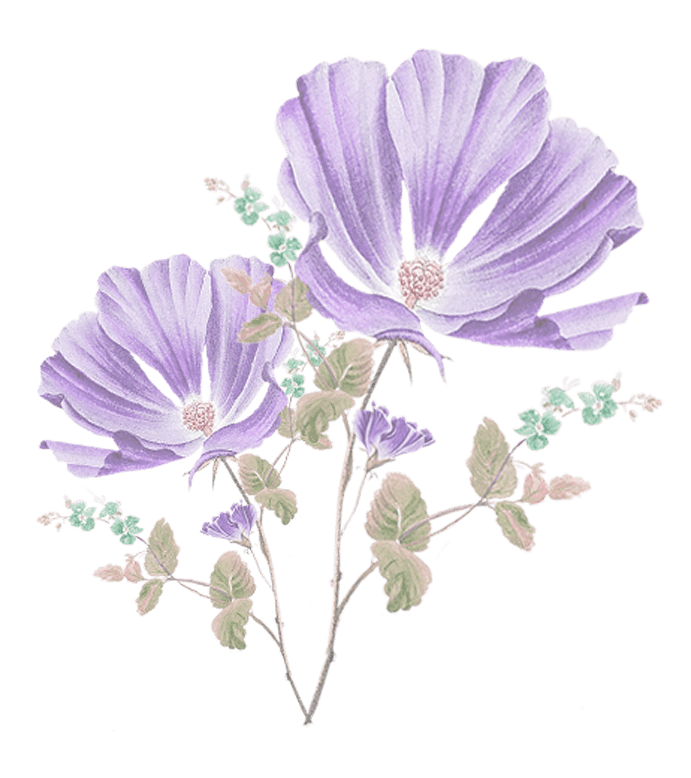 Congratulate and Wish us: