"And one of His signs is that He created for you spouses from among yourselves so that you may find comfort in them. And He has placed between you compassion and mercy. Surely in this are signs for people who reflect."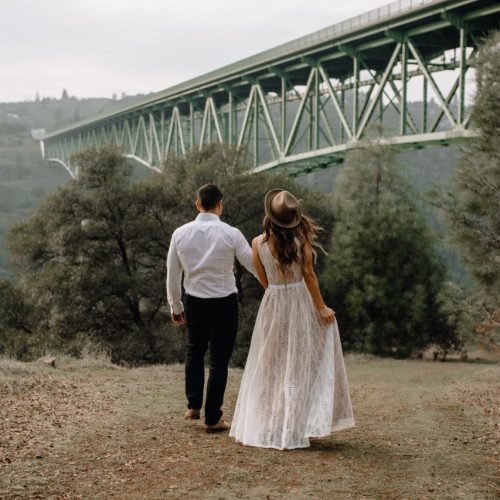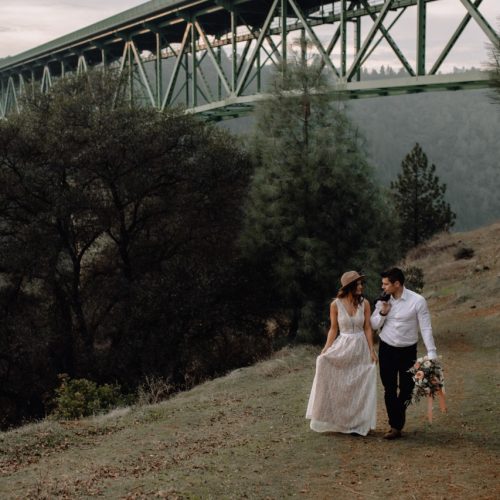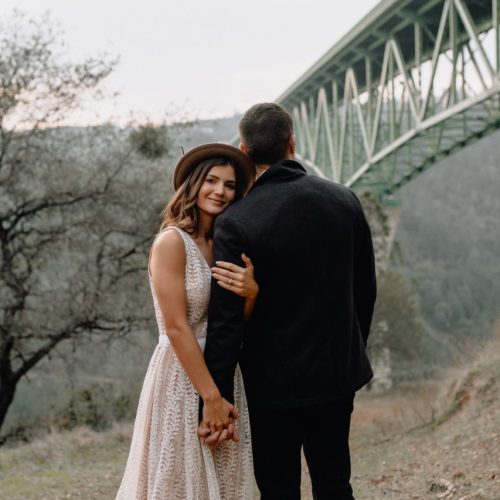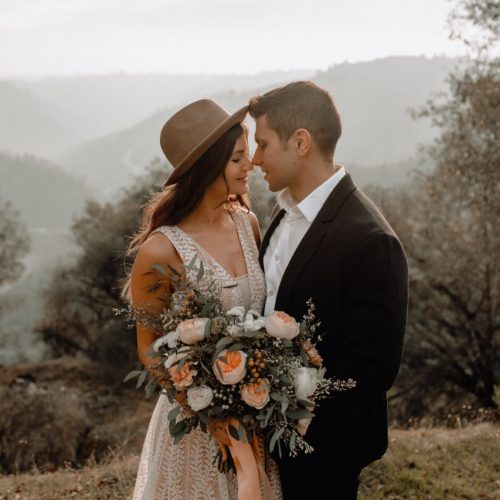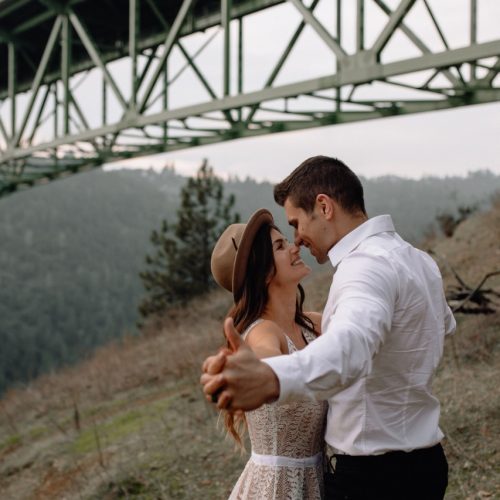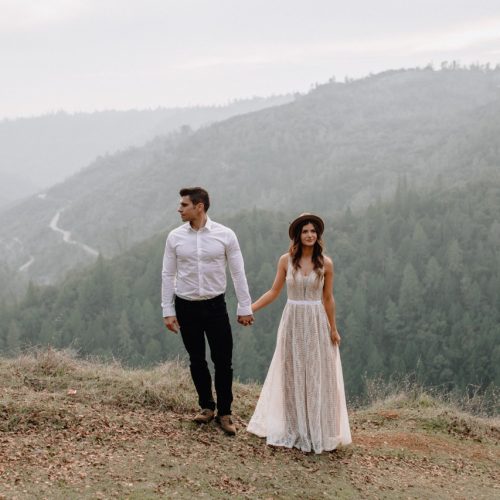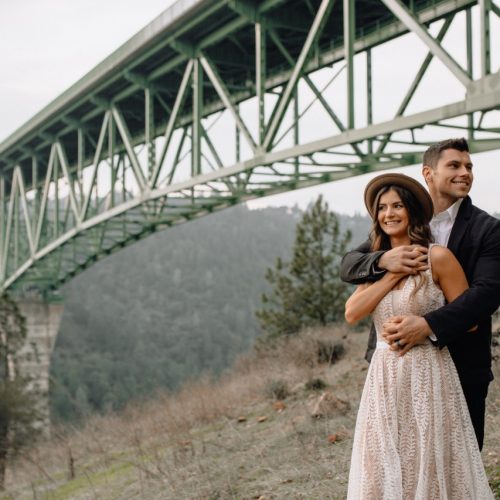 Mr. Mentari & Mrs. Putri Ayu
Bintang Cahya
Bening, S.Tr.Ds
Mr. Semesta & Mrs. Embun Bening
Jalan Raya Bojongsari No.5, Gunung Putri, Citeureup, Bogor, Jawa Barat
Auditorium Masjid As-Salam
Jalan Raya Bojongsari No.5, Gunung Putri, Citeureup, Bogor, Jawa Barat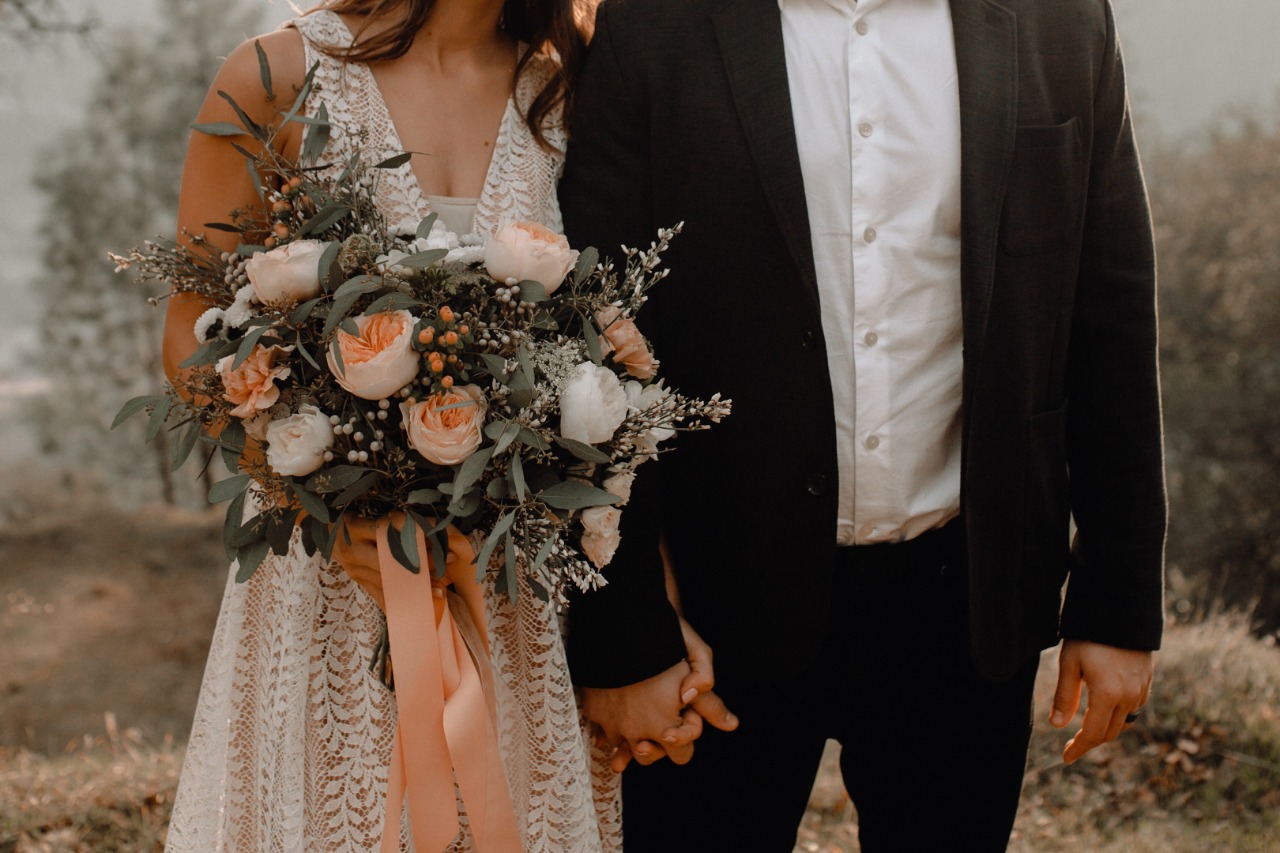 Kami pertama kali bertemu satu sama lain di sebuah acara peminatan di kampus. Kami berkenalan karena kami menjadi perwakilan masing-masing divisi kegiatan yang kami selenggarakan.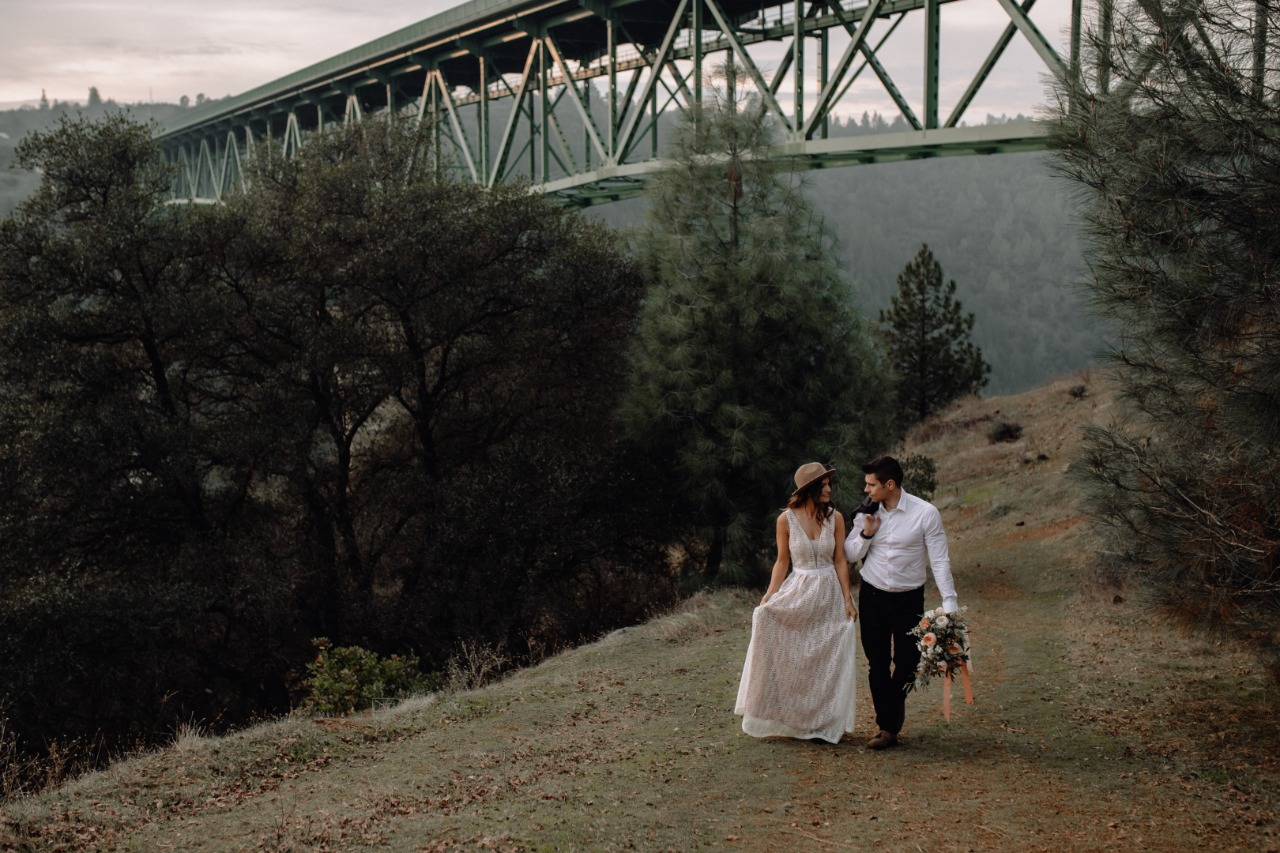 Setelah lama tidak bertemu akhirnya kami bertemu kembali di sebuah acara seminar profesional. Kebetulan kami berada di bidang yang sama.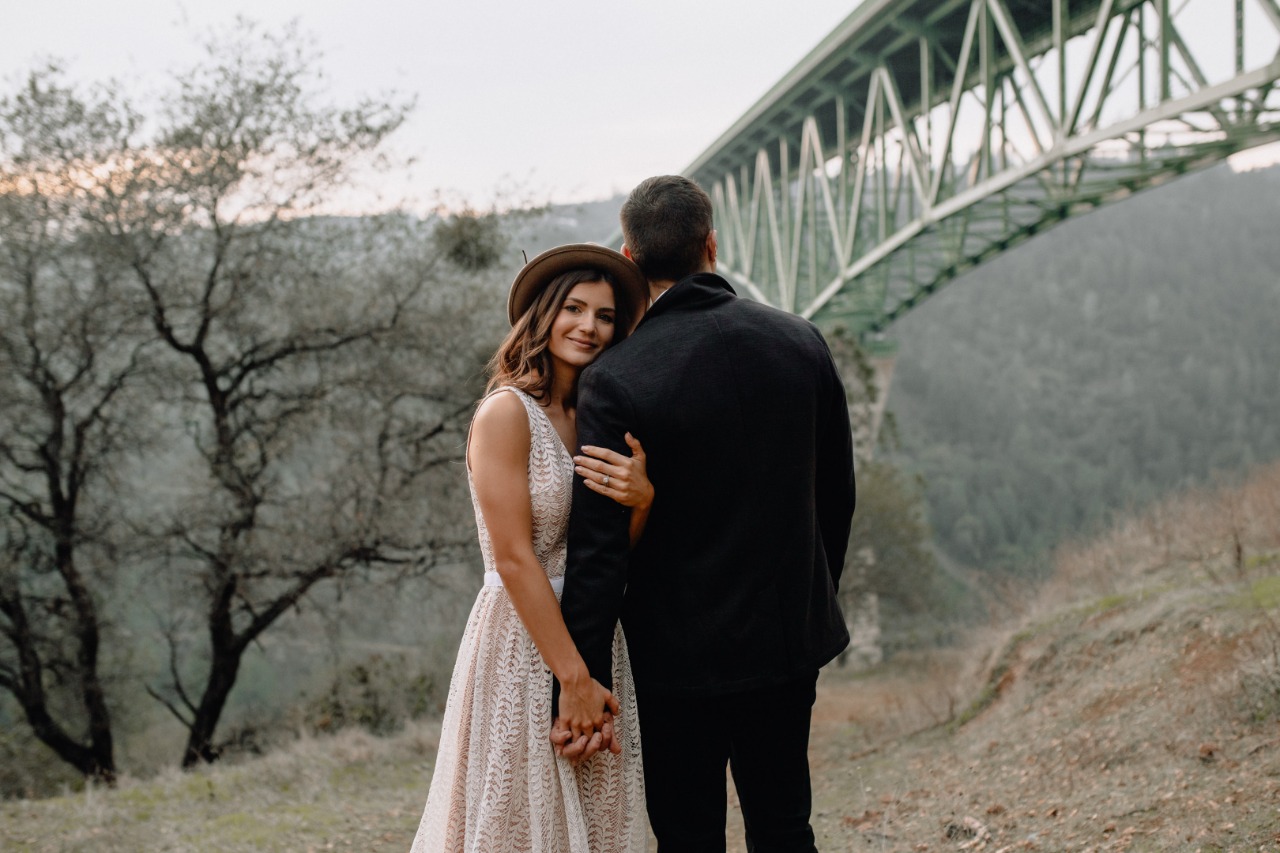 Salah satu momen yang tidak disangka, Bulan melamar saya dengan langsung menyatakan keinginannya kepada ayah saya. Kami pun bersiap dengan petualangan baru.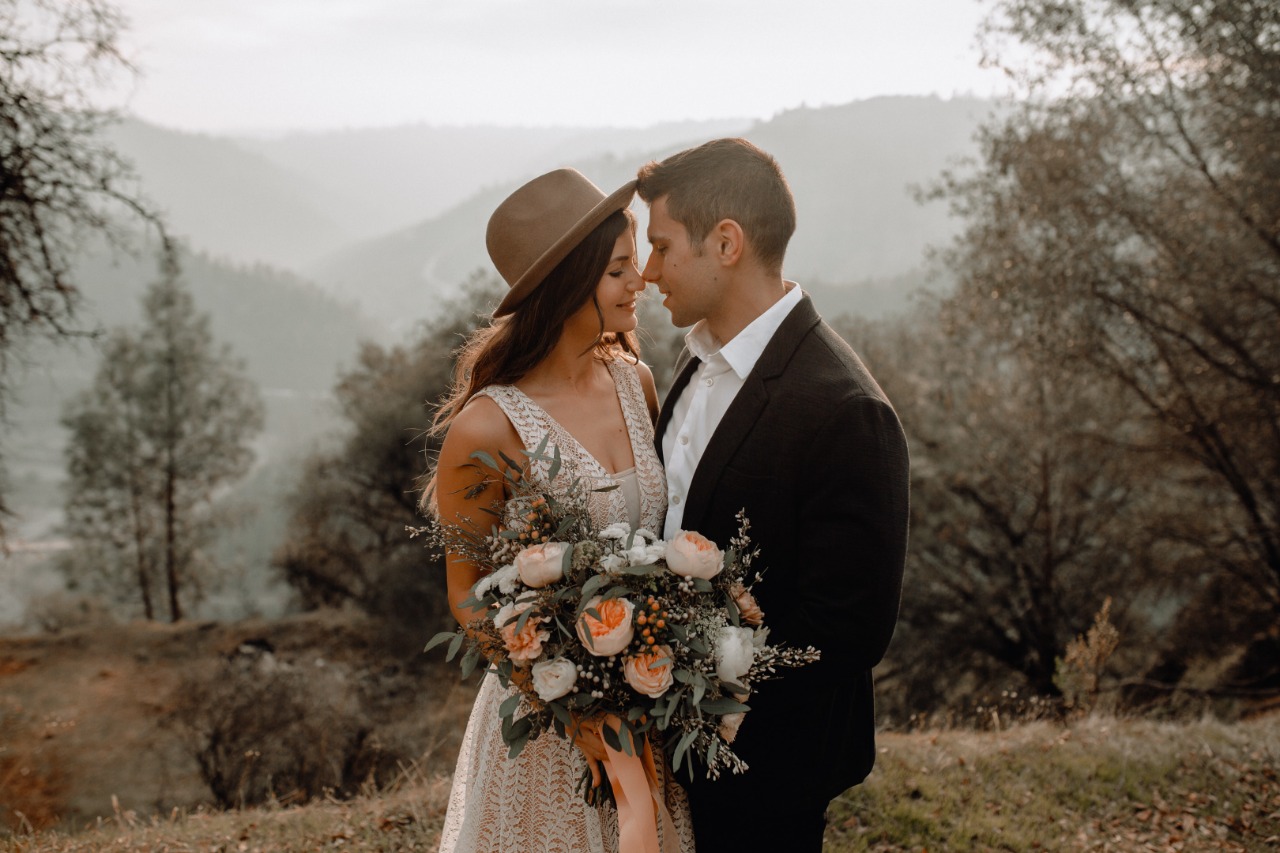 Momen spesial kami akan dimulai dari titik ini, momen kebahagiaan kami bersama membangun keluarga kecil kami. Semoga Allah SWT memberikan keberkahan untuk pernikahan kami.
Ucapan Selamat & Konfirmasi Kehadiran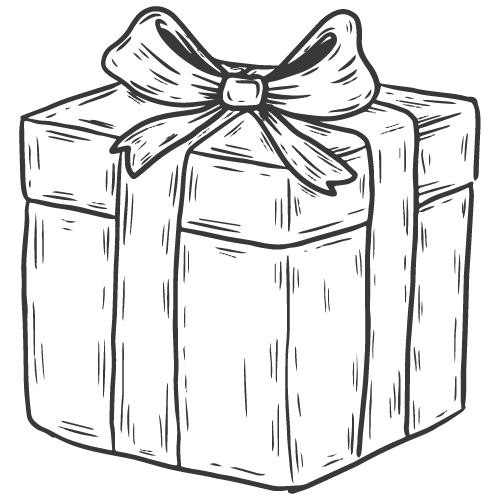 Your presence is the most precious gift we could ask for, but if you wish to honor us with a token of your affection, please click below.

Bank Mandiri
No. Rekening 123123123
a.n Bulan Dwi Putri

Bank BCA
No. Rekening 123123123
a.n Bulan Dwi Putri
Bulan Dwi Putri
Jalan Raya Bojongsari No.5, Gunung Putri, Citeureup, Bogor, Jawa Barat