We are inviting you,
to attend our special moment
Sunday, September 11th 2022
God has made everything wonderful in His time, wonderful when He built our love and when He unites us in Holy Matrimony
apt. Andika Kristian, M. Farm
Son of Mr. (Alm.) Muliawan Sinarta (Tan Un Liang)
& Mrs. Jokwah Saraswati (Thio Jokwah)
apt. Melissa Soebianto, S. Farm
Daughter of Mr. (Alm.) Herry Soebianto Wijaya (Tjhin Tjhun)
& Mrs. Inge Tanda (Tan Giok Ing)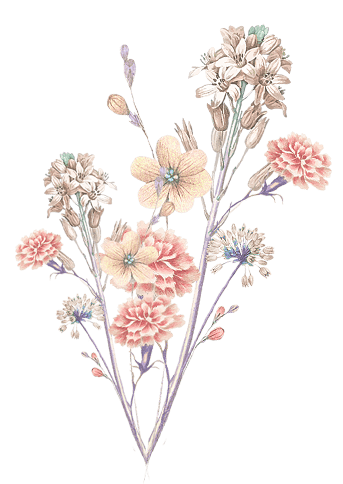 The Happy Day!

With gratitude for God's grace, we invite you to attend our wedding blessing which will be held on: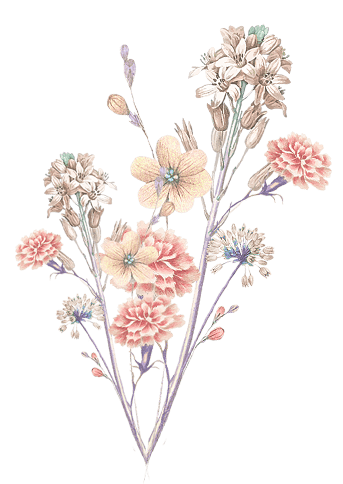 2013-2018
Jauh yang paling jauh, adalah dekat namun tak berani mendekat.
You are so Close but I Can't Reach you
2019
Forever is a very long time. But Our Journey From Best Friends to life partners still feels like a dream
2021
He asked.. I said Yes! were Enggaged.
2022- Forever
Love is a Flower which turns into Fruit at marriage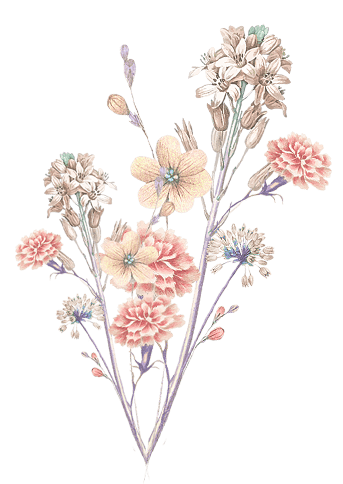 For those who want to give gifts to our wedding, kindly transfer to the following accounts :

Bank Mandiri
Acct No. 156 001 456 7541
Acct Holder : Andika Kristian

Bank BCA
Acct No. 604 113 9673
Acct Holder : Melissa Soebianto
Perumahan Grand Surya Estate Blok B2 No.16
Jl. Baru Underpass No.9, Duren Jaya, Kec. Bekasi Timur, Kota Bekasi, Jawa Barat, 17111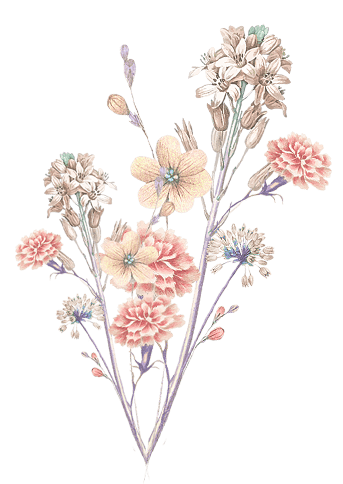 Congratulation messages and Wishes for us